ACOUSTIC CEILING SOUND BAFFLES
Sound Baffles that mount up in the ceiling are one of the most effective methods to reduce reverberation and noise, because both sides of the baffle are exposed to the room. There are many types and coverings for indoor and outdoor applications. The most economical are the PVC covered baffles that can be used in restaurants, indoor swimming pools, animal shelters, gymnasiums, and many more. They are moisture resistant and easy to clean. They come in a choice of colors to choose from, and in custom sizes up to 4'x 8' and 2'x 4' for fast shipping. All the sound baffles are manufactured with grommets for easy suspension from the ceiling.



We offer a variety of high performance baffles in sizes from 2'x2' to 4'x8', and in various thicknesses. These are used in many different room types, from swimming pools to food processing centers.The ceiling baffle uses a acoustic fiberglass fill encapsulated in a heat sealed PVC cover for use in areas like pools, gymnasiums and animal shelters where moisture is a problem.The polywrap sound baffle is an economical baffle covered in a white polyethylene bag used in factory and manufacturing facilities. Sanitary baffles used in food processing and drug production plants are covered with a durable, light reflective white, reinforced Mylar sealed from moisture. All of these sound baffles combine performance with high NRC Ratings and value with high efficiency per dollar spent, to solve the most demanding of noise reduction problems.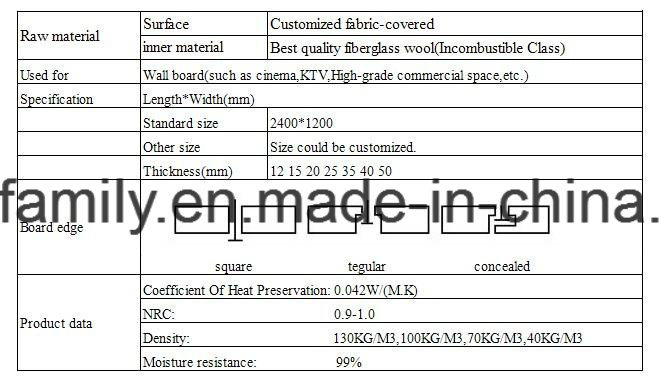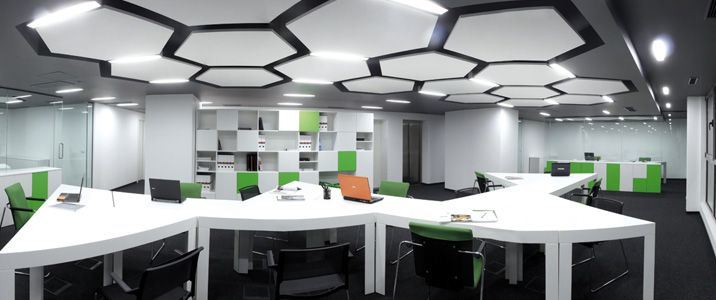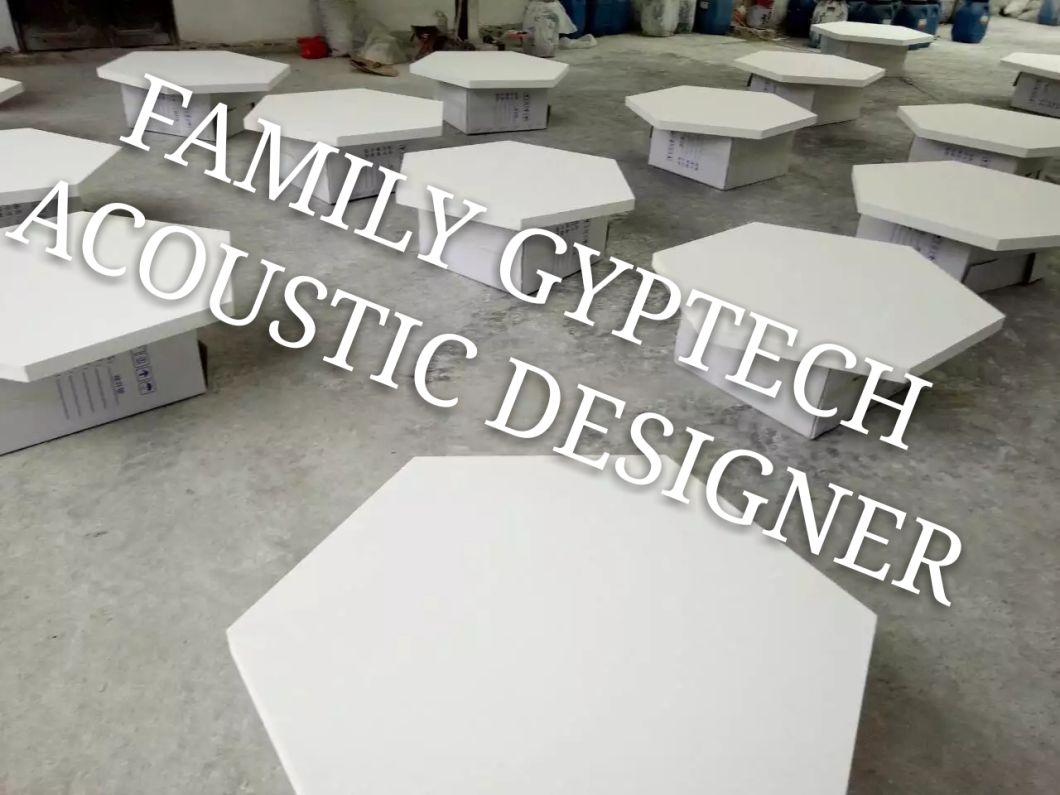 Materials
High density dry felt resin bonded fiberglass wool
Facing paints
Acrylic latex paint
Color
Wihte,black,colors.
Fire resistant
Class A . Non-combustible accoriding to BS476
NRC
0.9-1.0 ,Excellent sound sbsorption
Humidity
Dimensionally stable with RH up to 99% at 45°C , No sagging , Wrapping or delaminating
Thermal Resistant
≥0.4(m2 k/w)