Product Details
PHYSICAL CROSS LINKED POLYOLEFIN FOAM

Foam Density

Standard

33.3±3

kg/m3




Various options available

28

-

300

Kg/m3

Thickness

1-15mm with single layer ,Max 100mm after lamination

Width

1-1.8meter

Length

15-80meter

Adhesive

Self strong adhesive

Lamination Aluminum Foil

Pure Aluminum Foil/Coated Aluminum Foil

Fire-resistance

Available in Class A, Class B

Characteristics

of Closed cell structure

Long lasting insulation material

Excellent thermal insulation

Acoustic noise reduction

Constant energy saving

Flame retardant protection

Prevent condensation

Easy installation

Lightweight
Application



Building pipe energy saving;
Protective coatings of water pipe and ventilating pipe.

Other building application:

Roof, wall, floor, Attic for heat insulation and thermal insulation;
Shells of air conditioner and water heater;
Expansion joint fillers, water proofing of terraces , roofs, foundation wraps,
sound barrier underlay, false ceilings, structural glazing.
Our services
CYG TEFA offers the best solution for polyethylene foam production, We supply PE foam in rolls, length of each roll can be customized to meet customer's requirement. The PE foam product can also be provided on the sheet as a request.Here support foam die- Cutting,Lamination Adhesive ,Sheeting, Perforating & Skiving.All the service are focused on quality of products and satisfied our customer.
A variety of THICKNESS and WIDTH can be Customized:
DENSITY: :26-300kg/m3 (kilogramme per metric cube).
THICKNESS, single layer sheeting of 0.5-15mm, and also laminating multiple layers of sheets up to 80mm.
WIDTH, produced in roll form of 1.0M - 1.8M, depending on foam density and thickness.
FORM of the finished product are converted into roll, sheet, laminated, die-cut and 3D glued, according to client's request.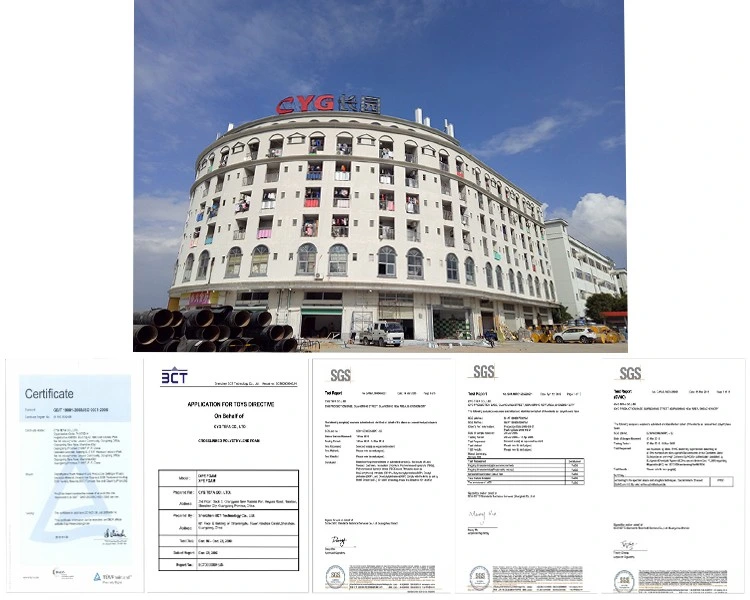 Productive Process