1. Product Name:
Hot Sale Polyurethane Foam Board 25mm for Building Material
2. Product Description:
Polyurethane insulation board is made of double-sided flexible surface material and rigid polyurethane foam by one-time continuous production line, which is sandwich structure. The double-sided non-woven fabric is specially treated to ensure good adhesion between layers; the Pu hard foam insulation layer in the middle adopts advanced mixing and cloth technology, with fine bubbles, uniform density, and reliable strength and heat insulation performance.
3. Product details: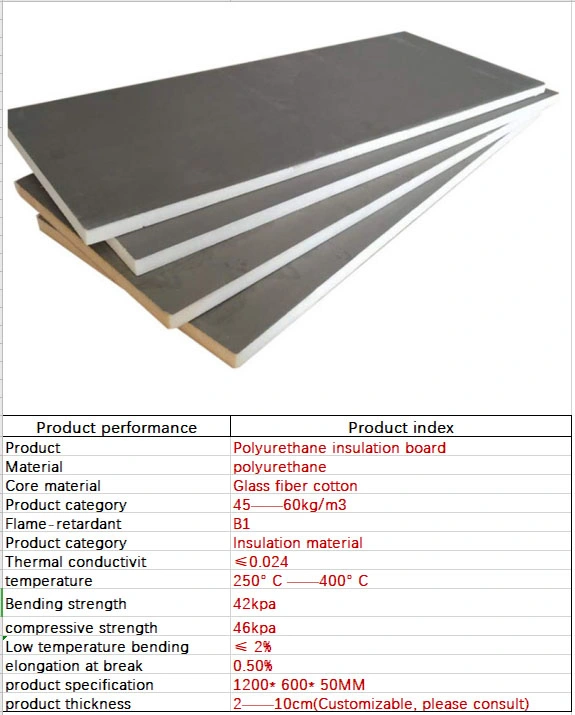 4. Product features: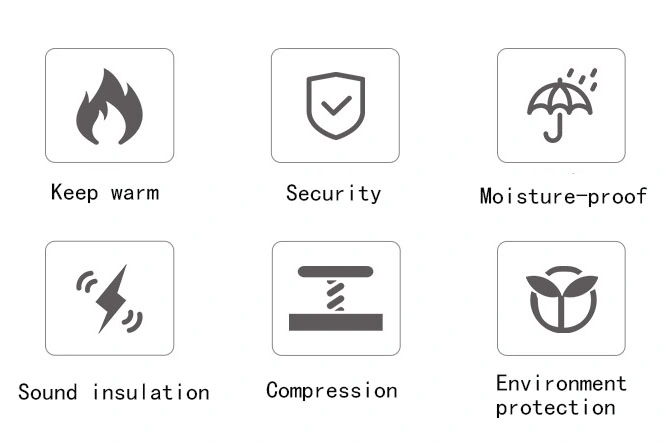 5. Similar Polyurethane


6. application area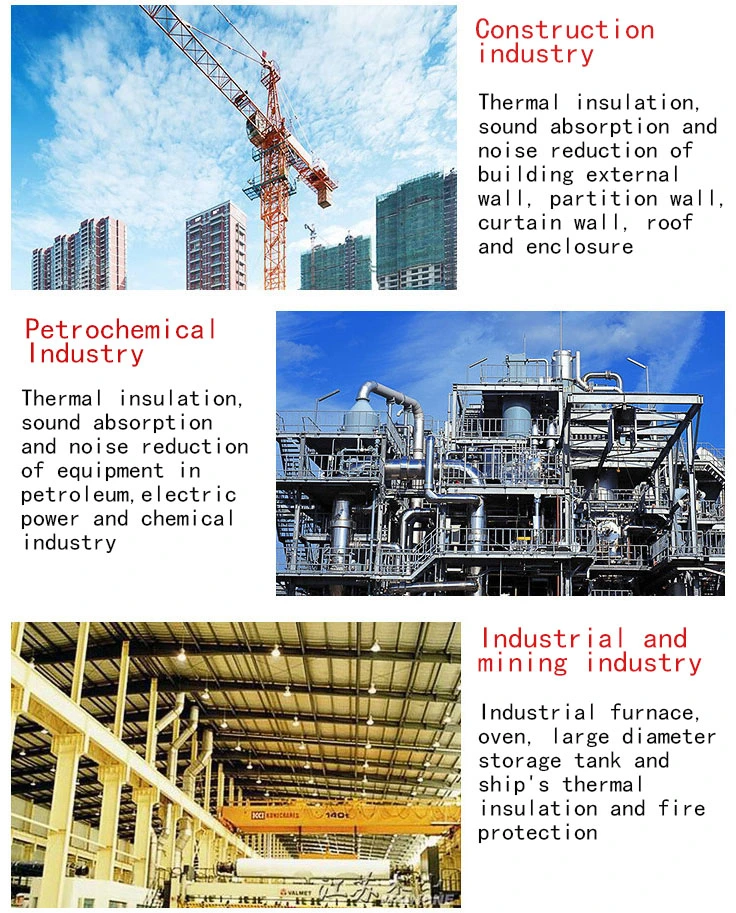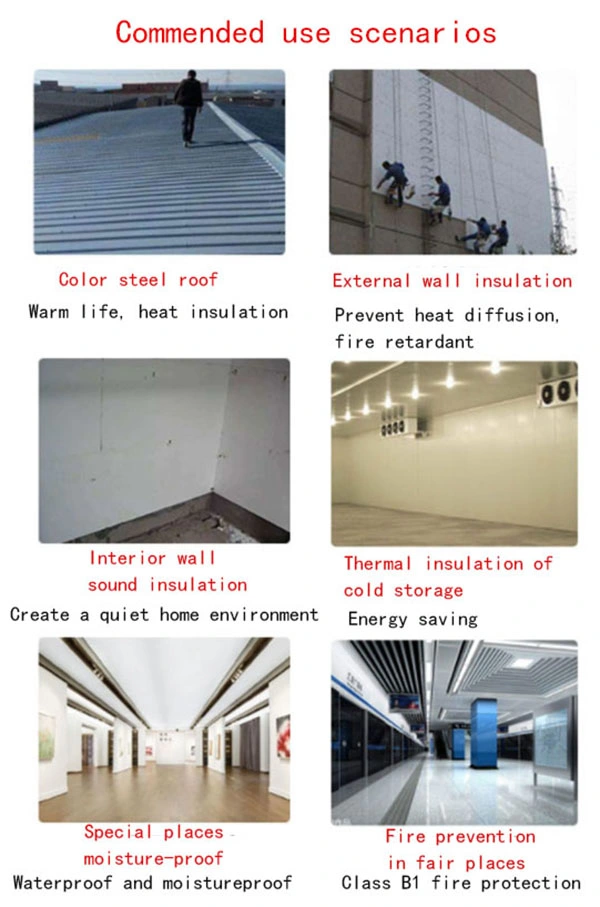 7. Related information:
MOQ:
Our company orders from 1000Square Meter

Can we provide samples for quality inspection?

yes! We can provide you with the sample inspection you want, please consult us for details.

Payment Terms:

We support all payment methods. Please feel free to let us know if you need any other terms in the inquiry.

Delivery time:

Generally, the delivery time is about 30 days.

8. The overall advantages of our company

(1) Rapid market reaction: as a manufacturer, our company can contact customers directly. After customers tell us the regular specifications / standard sizes, we can take stock in advance. Therefore, it can guarantee the delivery within 30 days after the customer's formal order, which fully ensures the customer's requirements for the delivery time.

(2) Quality advantage: the cooperation between the two enterprises can directly carry out rapid and effective communication.

(3) Advantages of after sales service: our company promises to reply quickly within two days. If there is any quality objection, we will arrange the re shipment according to the actual situation, and if necessary, we will ensure your delivery in the shortest time.


contact us:

We create the best quality and service to meet the requirements of customers!

We look forward to the opportunity to have long-term cooperation with friends all over the world!

Your 100% satisfaction is always our goal!

Please feel free to ask us!