Professional Fresh Cocoa Pod Shelling Cutting Machine Cacao Pod Huller Machine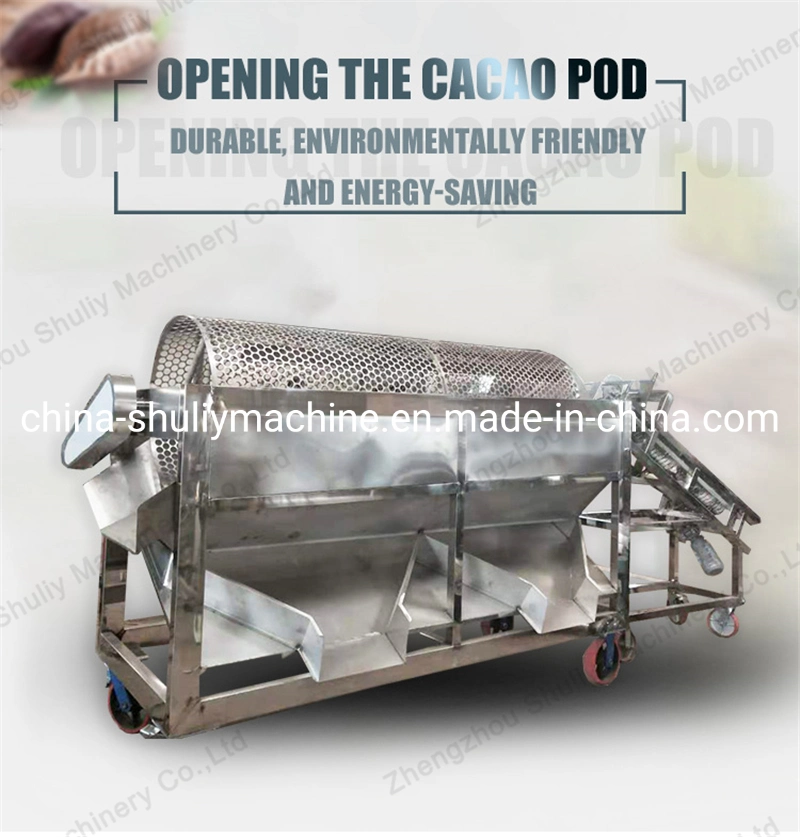 The fresh cocoa pod splitting machine is an important machine in cocoa bean processing technology. Fresh cocoa pods have a hard shell and are very slow to handle manually. The work efficiency is low and the labor cost is high. Therefore, for large cocoa bean processing plants, the fresh cocoa pod splitting machine is a very necessary machine, which can greatly speed up production efficiency. Fresh cocoa pods can be used to make cocoa powder, cocoa paste, and other products after processing.
| | | | | |
| --- | --- | --- | --- | --- |
| Model | Power | Voltage | Capacity | Dimension |
| TZ | 750w | 380v | 800kg/h | 1600*600*1900mm |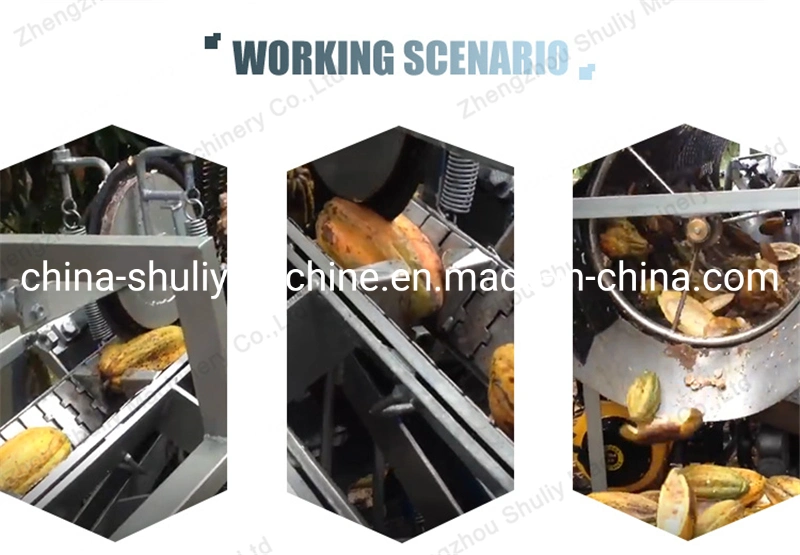 1. The work efficiency is high, and the cocoa beans can be separated quickly.
2. Used in conjunction with a trommel to achieve the purpose of grading and selecting cocoa beans.
3. Widely used in cocoa bean processing plants.
4. Compared with manual cutting of cocoa pods, it will not cause damage to cocoa beans.
5.The cutter will adjust its position according to the size of the cocoa pod.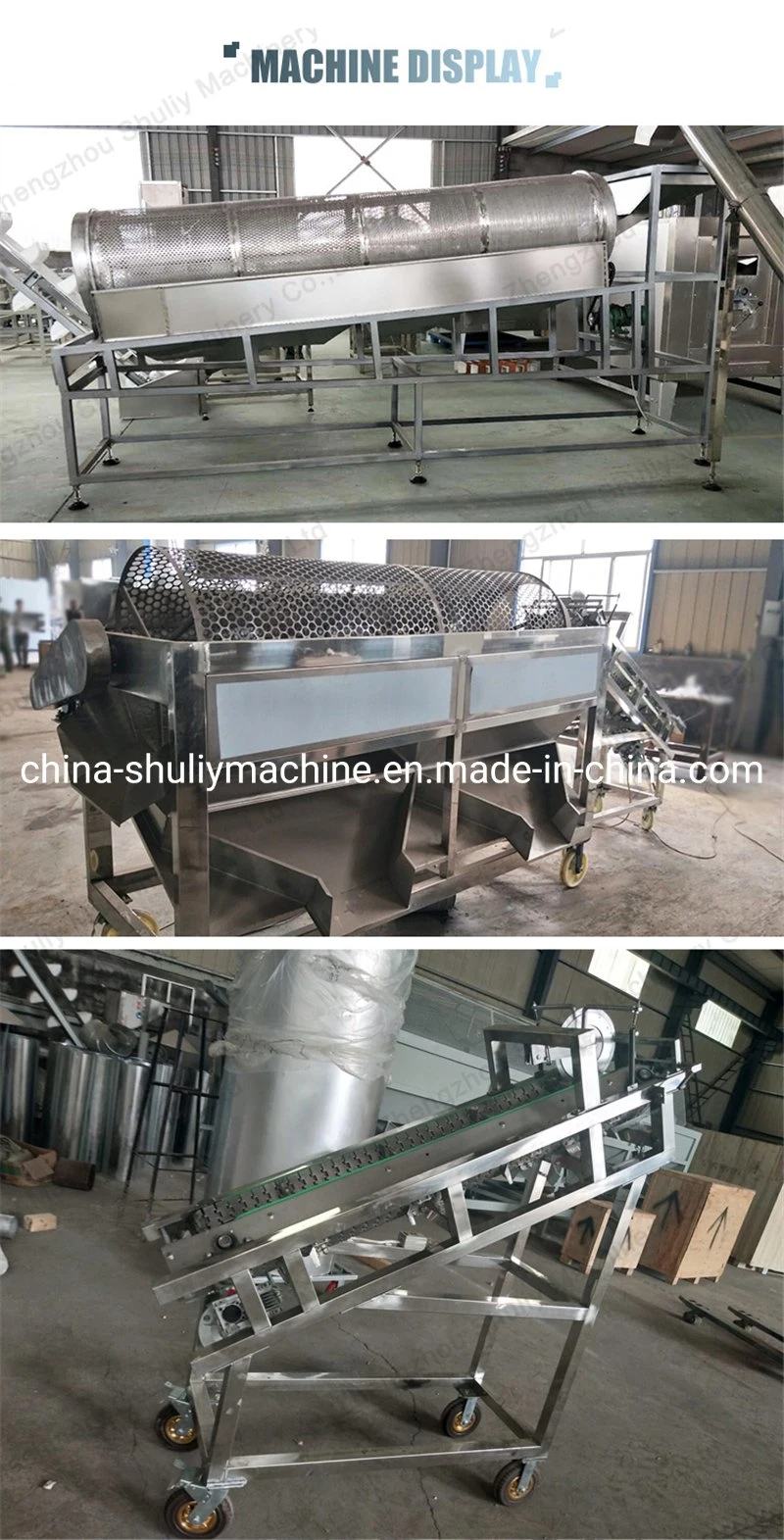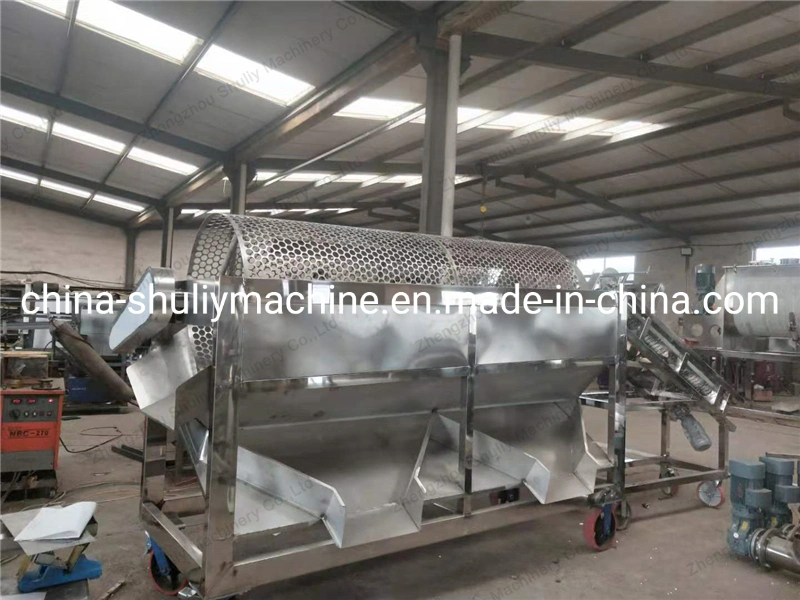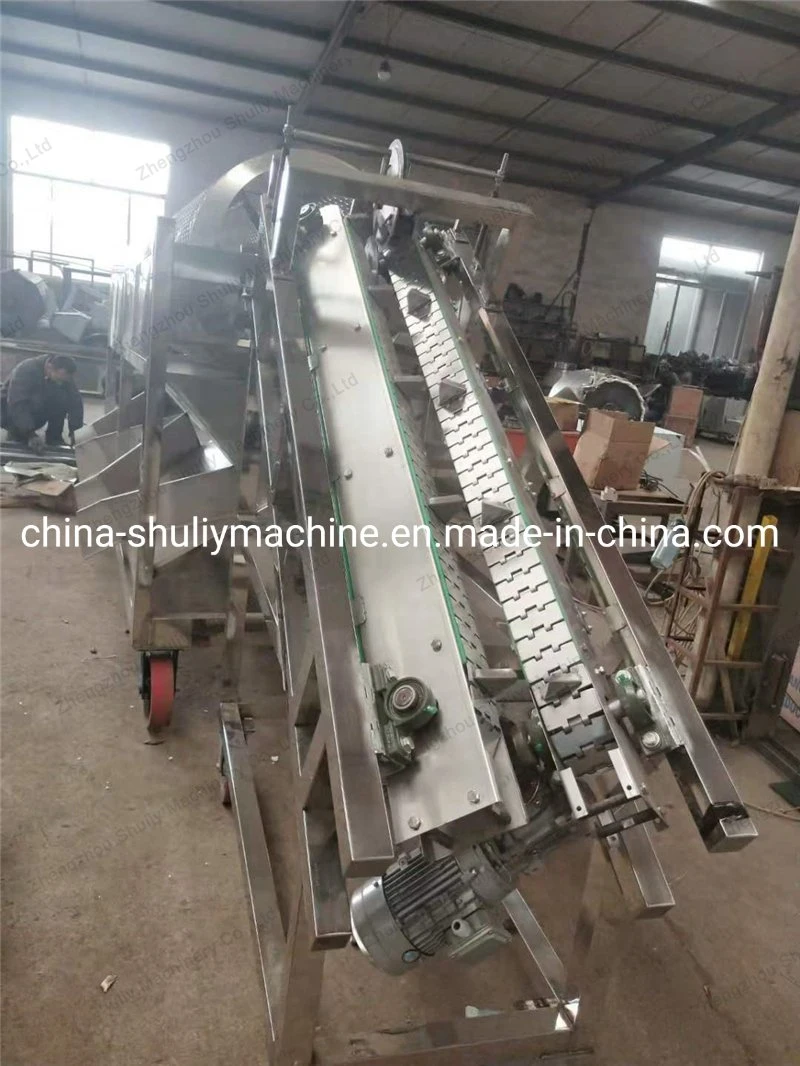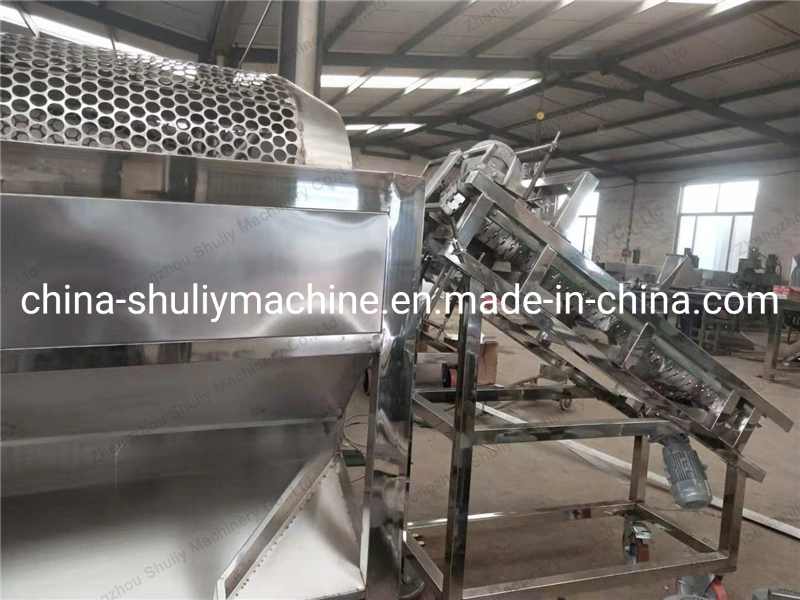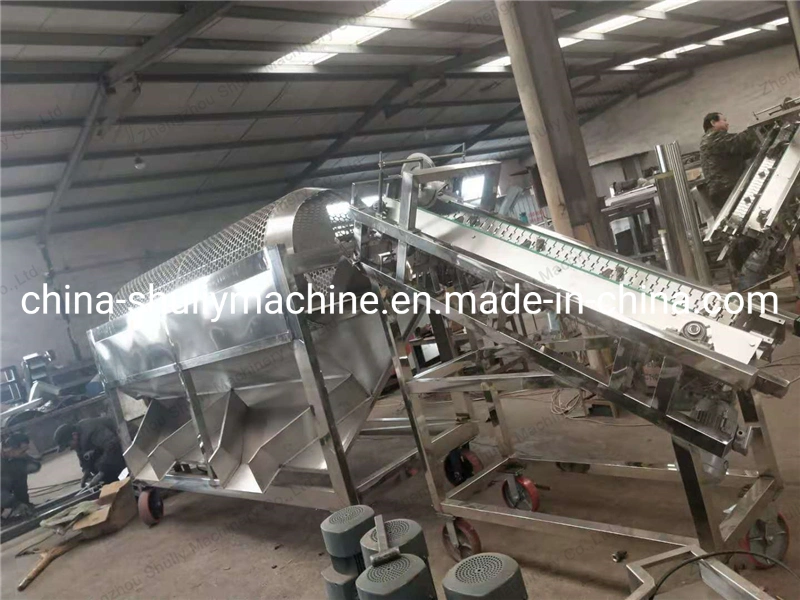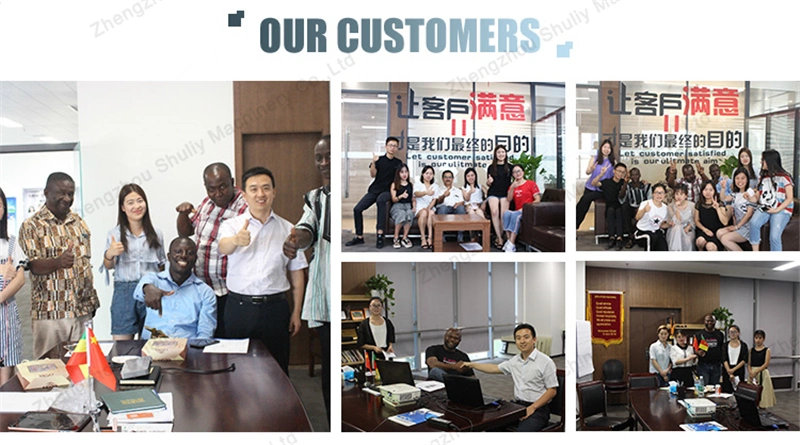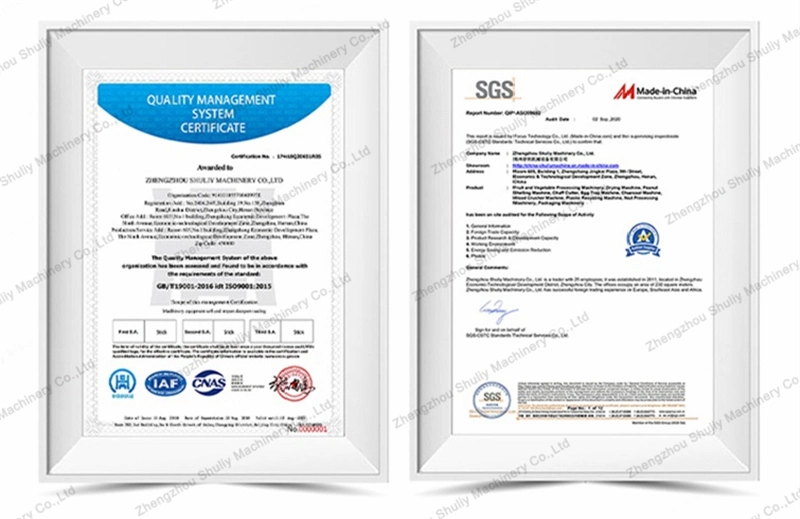 Zhengzhou Shuliy Machinery Co., Ltd. was found in 2000. We not only provide customers with cost-effective products but also provides first-class service support and solutions. Our products have been exported to countries and regions such as Arabia, India, Russia, Central Asia, Africa, and Mongolia. Perfect after-sales service system allows you to worry-free. Our company not only provides customers with high-quality products but also offers first-class services as well as effective support and solutions. In recent years, our machines are sold domestically and overseas such as Arab, India, Russia, Mongolia, Central Asia, Africa, and other countries and regions, covering agriculture, breeding industries, environmental protection, and other industries.