Product name: Rubber Gym floor mat

Price: 15mm-$15.77/sq.m
20mm-$17.98/sq.m

Features: 1. with EPDM 10%-black +white point
2. The surface is smoothed by special treatment
3. cut buckle design
(Note: The picture reach EPDM 10%, we will produce it according to your requirements)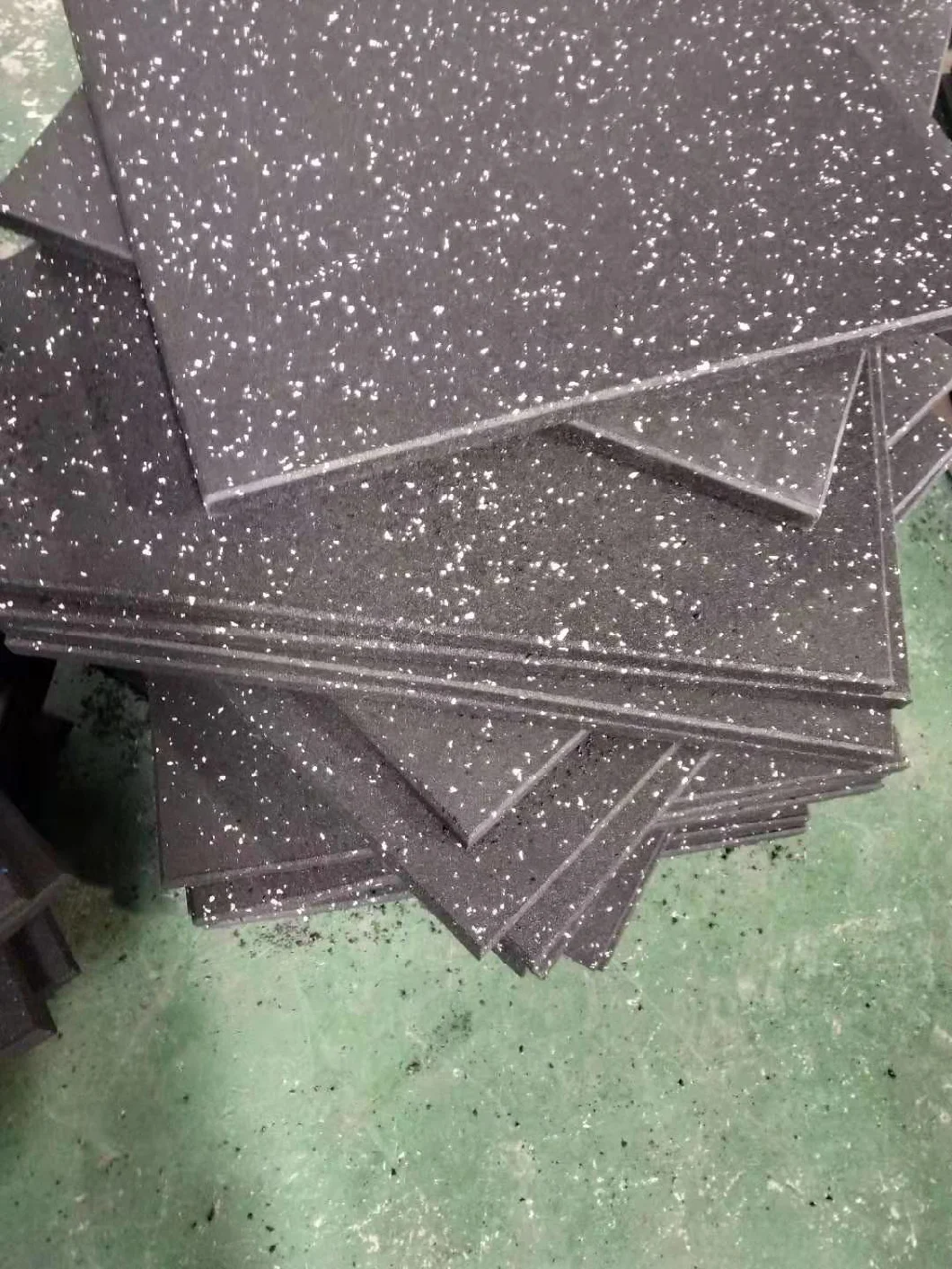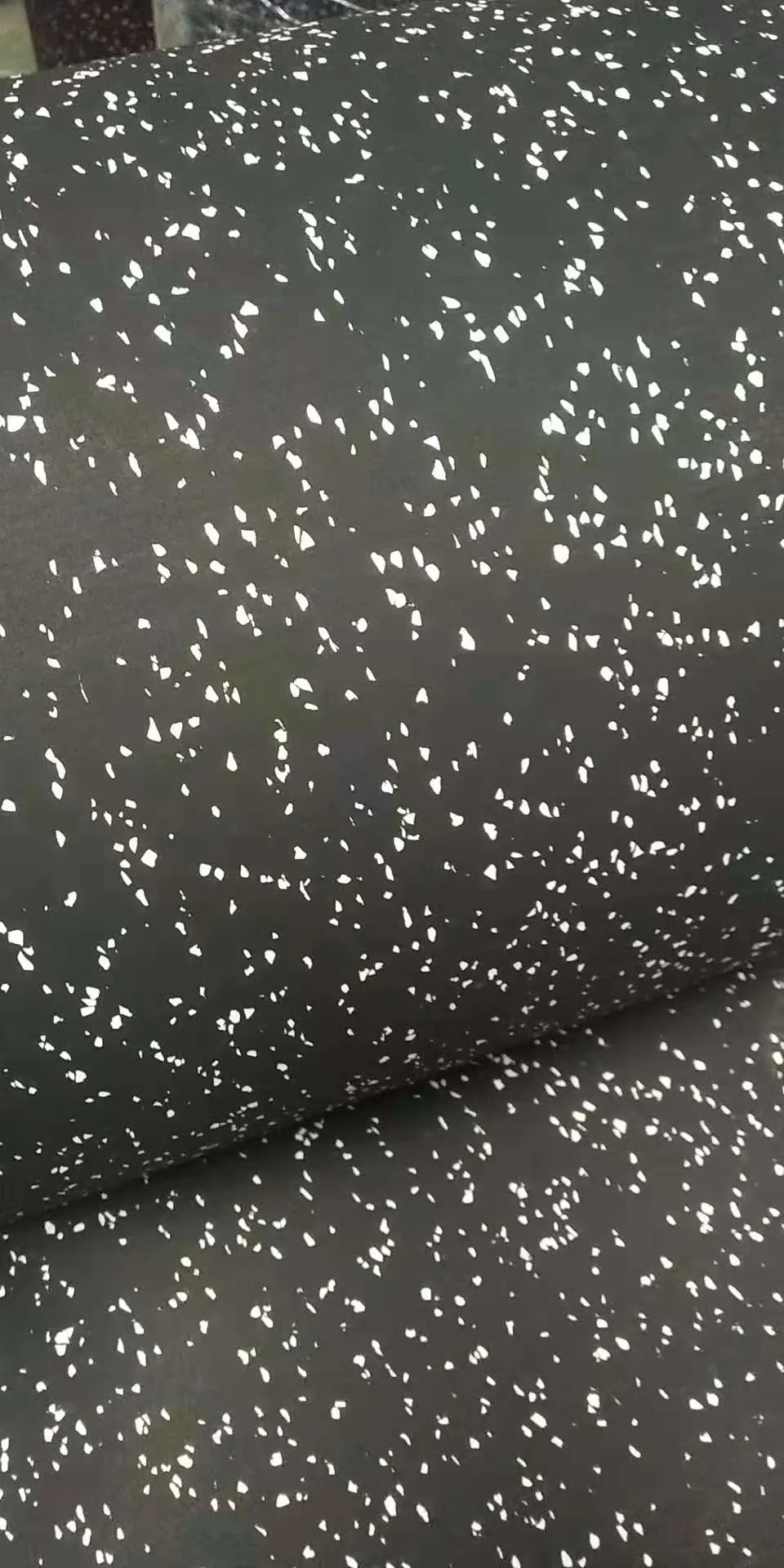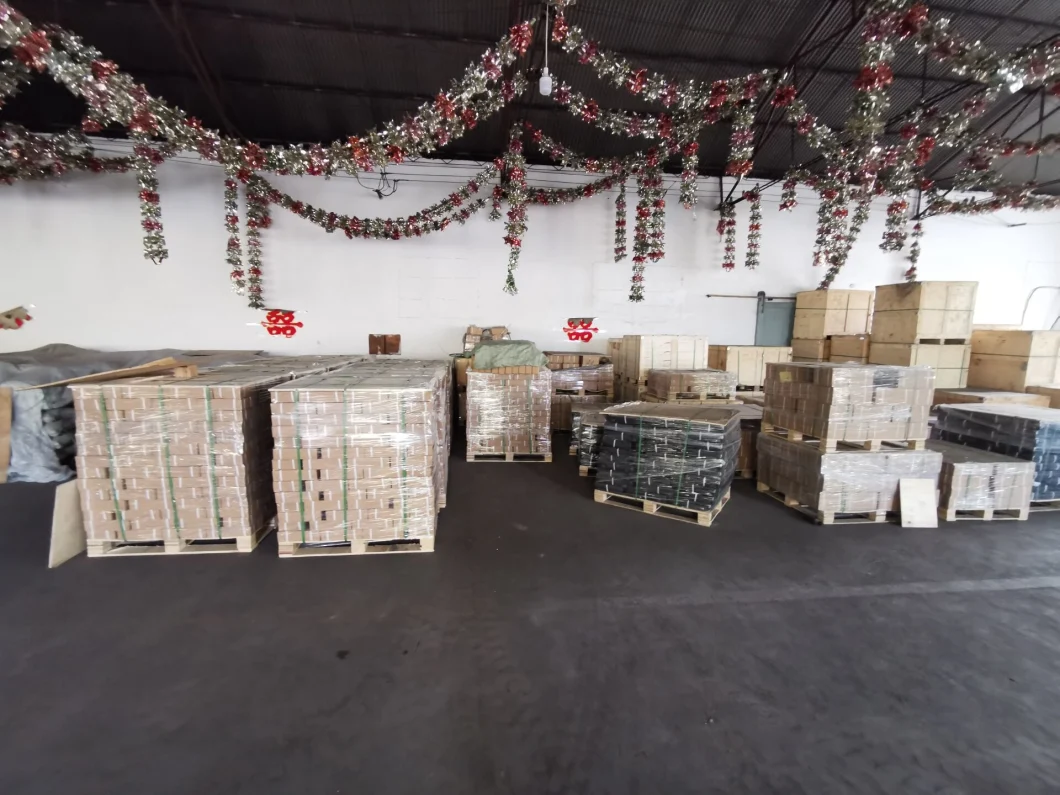 Beijing Set Sail Sports Co., Ltd. is a company engaged in the production and sales of fitness accessories, mainly including dumbbell, barbell, power bag, wall ball etc. In addition, our company also provides high, mid and low-grade teaching and training equipment for colleges and universities, middle and primary schools, and militaries, etc. you're welcome to visit , communicate and negotiate business.