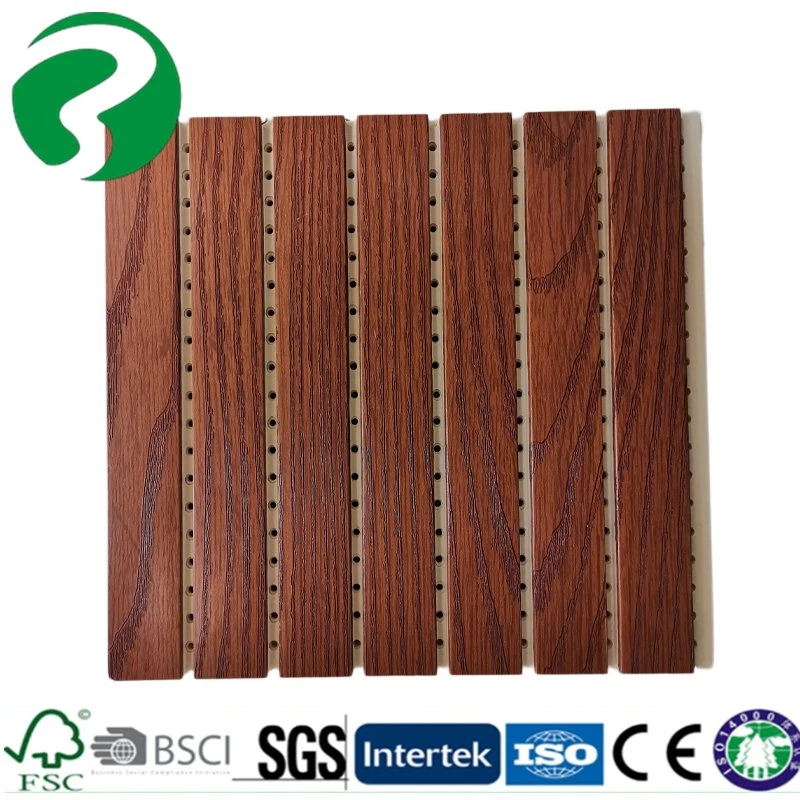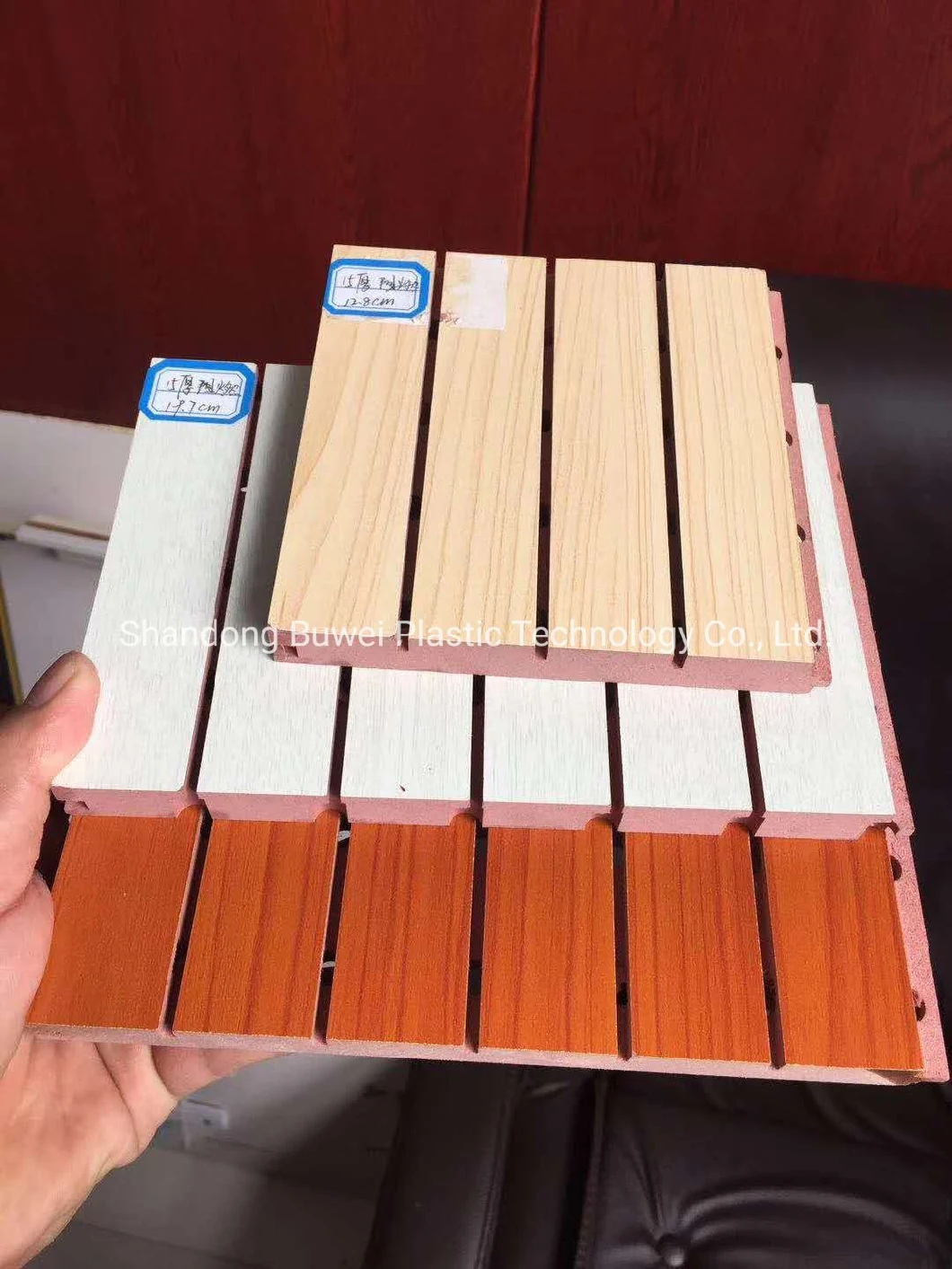 Difference between sound absorption board and sound insulation board:

The sound absorption board is an extension line of a line (sound wave), and the sound insulation board is a broken line of a line (sound wave). The sound absorption board is used to extend the sound wave space. There must be a gap. The function of sound absorption board is to reduce noise, eliminate echo, make the sound quality clearer, and it is suitable for places with higher acoustic requirements; and the sound insulation board is used to limit the acoustic space, which must be tight. The sound quality in the room with sound-absorbing board is good, but it is not sound-proof; the sound quality in the room with sound-insulating board is not good if the room is small, but there is no movement in the room outside.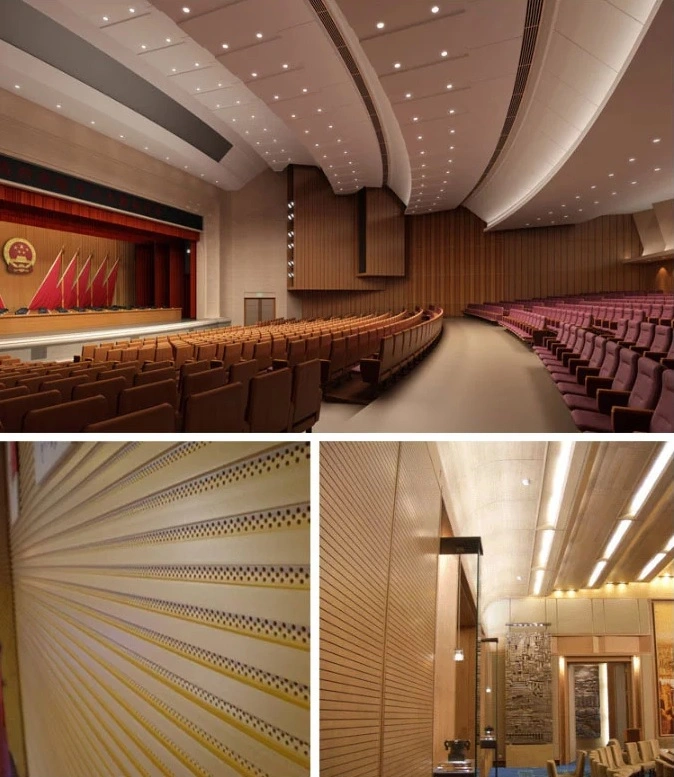 Product Name

Natural Color Wood Plastic Composite Sound Absorbing Panel for Office

Main Materials

PVC,Wood, Calcium Carbon and other materials

Usual Specification

Length: customized size,
such as 9ft(2.75m), 12ft(3.66m), 3.95m, 5.6m, 5.8m
Width: 180mm, 200mm, 240mm, 300mm, 400mm, 450mm, 600mm or customized
Thickness: 7mm to 10mm or customized

Surface Effect

Pure white, normal glossy, High glossy,
Matt, Gleam, Roller coating and so on

Surface Treatment

Printing, Hot stamping, Laminated

Advantage

High cost performance, High intensity, Heat insulation,
flame resistant, corrode resistant, age resistant, no aspiration,
easy cleaning, easy installing, etc

Packaging

Carton, etc

Delivery Time

Within15 days after receiving the deposit

Certificate

FSC, CE, ISO9001, BSCI, INTERTEK SGS

Application

Hotels, commercial building, hospital, schools,
home kitchen, bathroom, indoor decoration and so on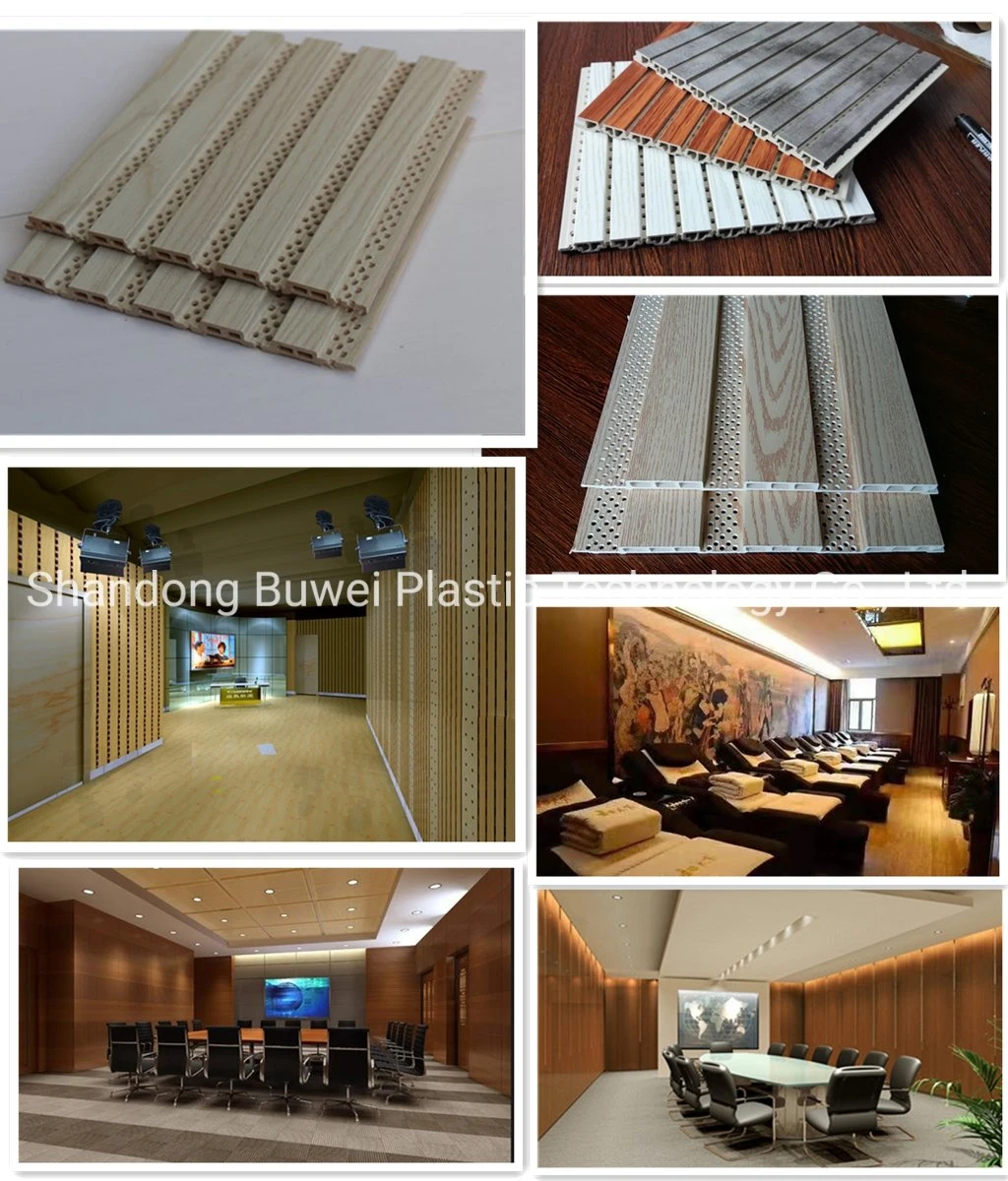 COMPANY INFORMATION
Shandong Buwei Plastic Technology Co., Ltd Founded in 2008, our company is locate in Linyi - the board processing distributing center. Being near to
Jing-hu Highway and Ri-dong Highway, we enjoy convenient transportation. We are also close to Qingdao Seaport and Lianyungang Seaport.
Our company has more than 150 staff members. Our company covers an area of more than 200 acres, and the building area is 26,000 square meters.
Our factory has one Particleboard production line, with the monthly output capacity of 3 million meters. and 80 WPC production lines. Our annual outputvalue is 250 million Yuan.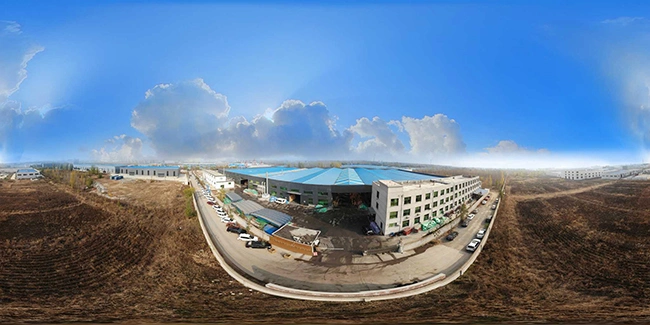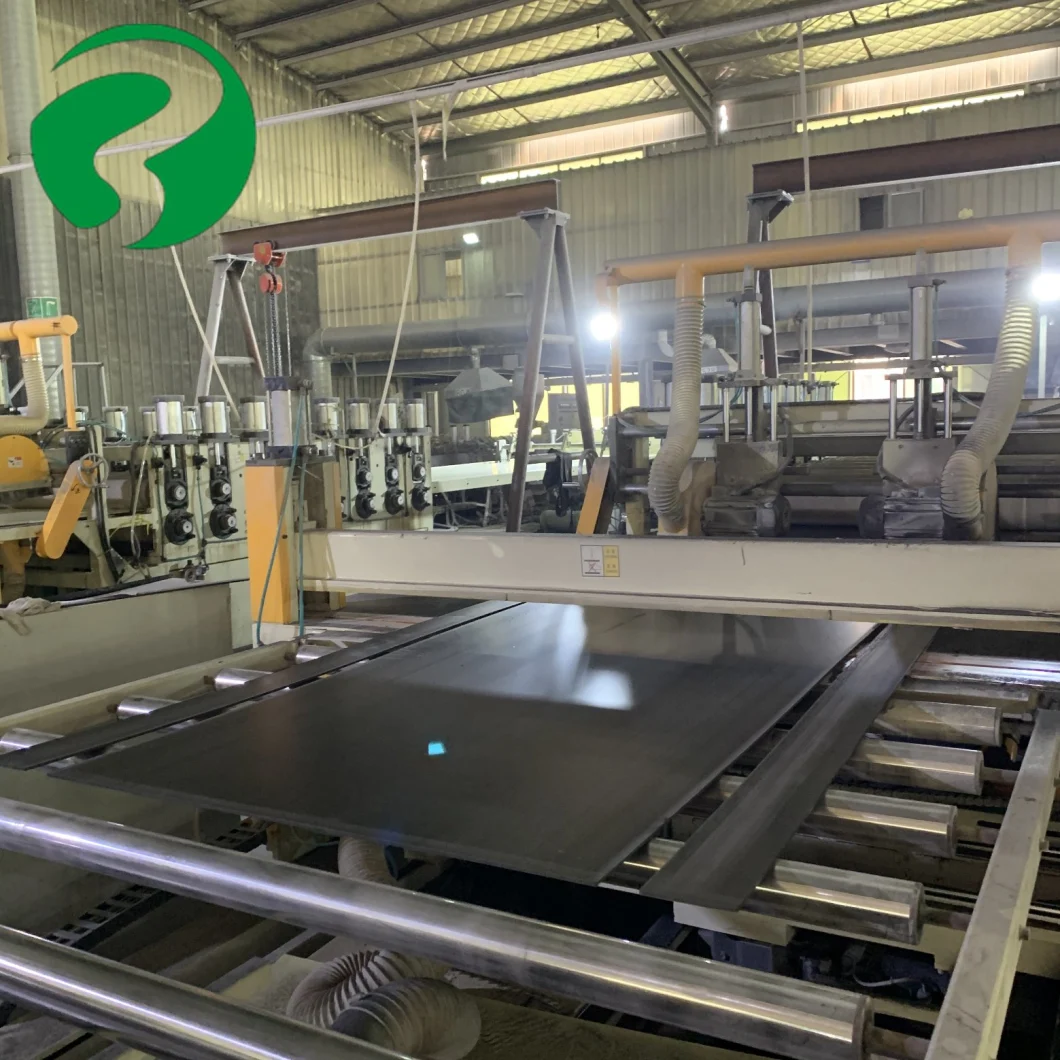 Advanced production equipment and technology
Company has advanced production equipment and technology, has more than 100 production lines, has been through a number of certification of the inspection . Company continue to invest in research and develoment, established WPC and outdoor integrated building materials research and development center, has become the fastest growing enterprise in WPC industry.Company annual production of 30 thousand Tons in WPC products, is one of the large domestic WPC products manufacturers. Products sell well in the domestic market and all over the world, won the praise of customers."Ecology, environmental protection, health, science and technology" is the pioneer of the enterprise, the company has always followed the pace of the times, so that life and embrace the green, human and ecological coexistence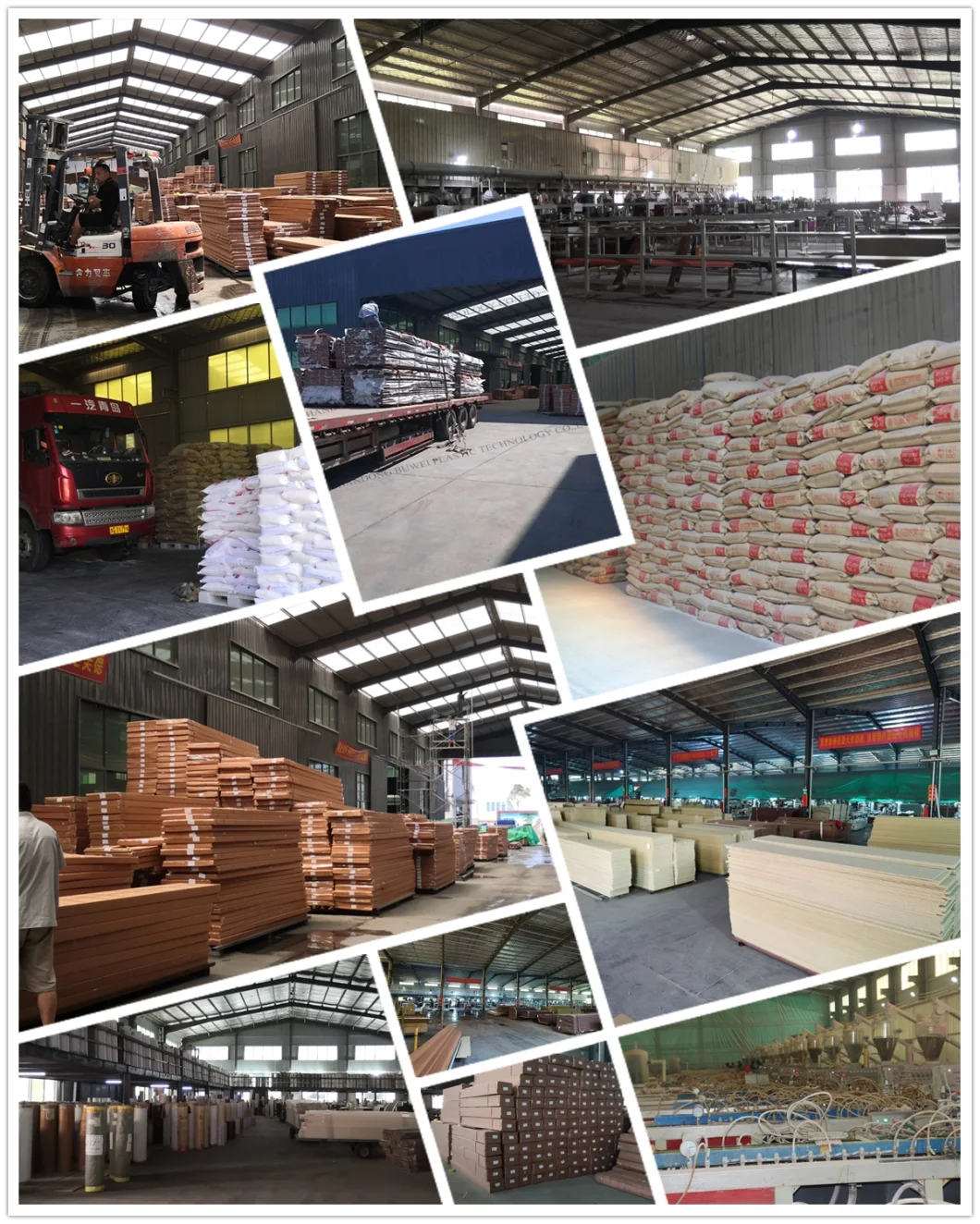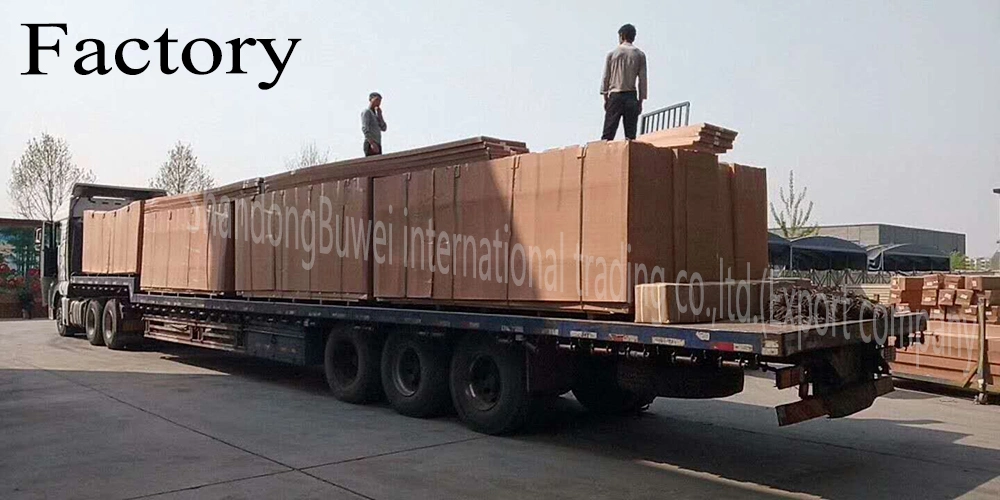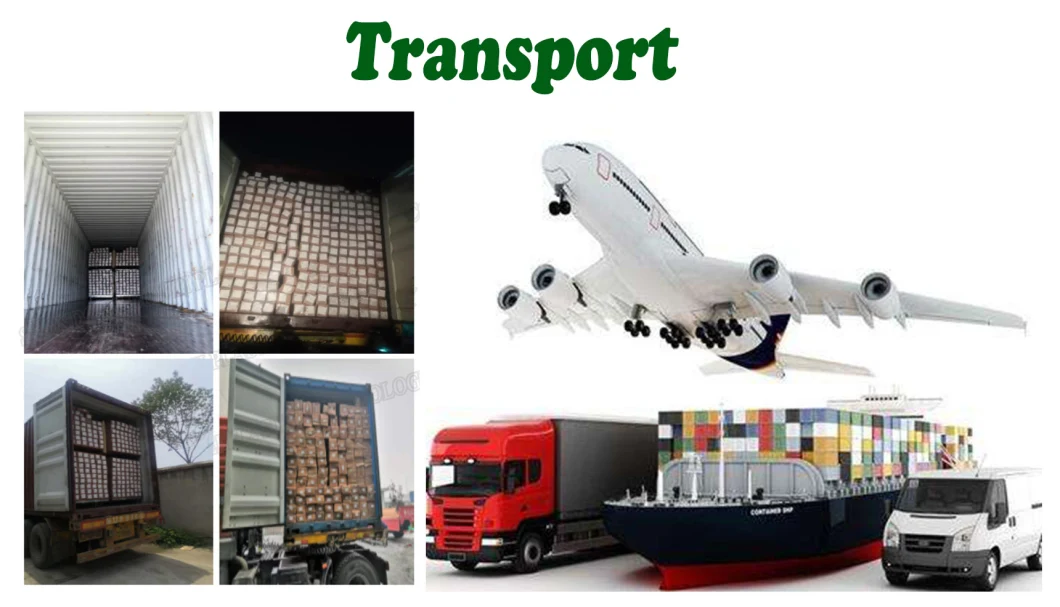 packing and production process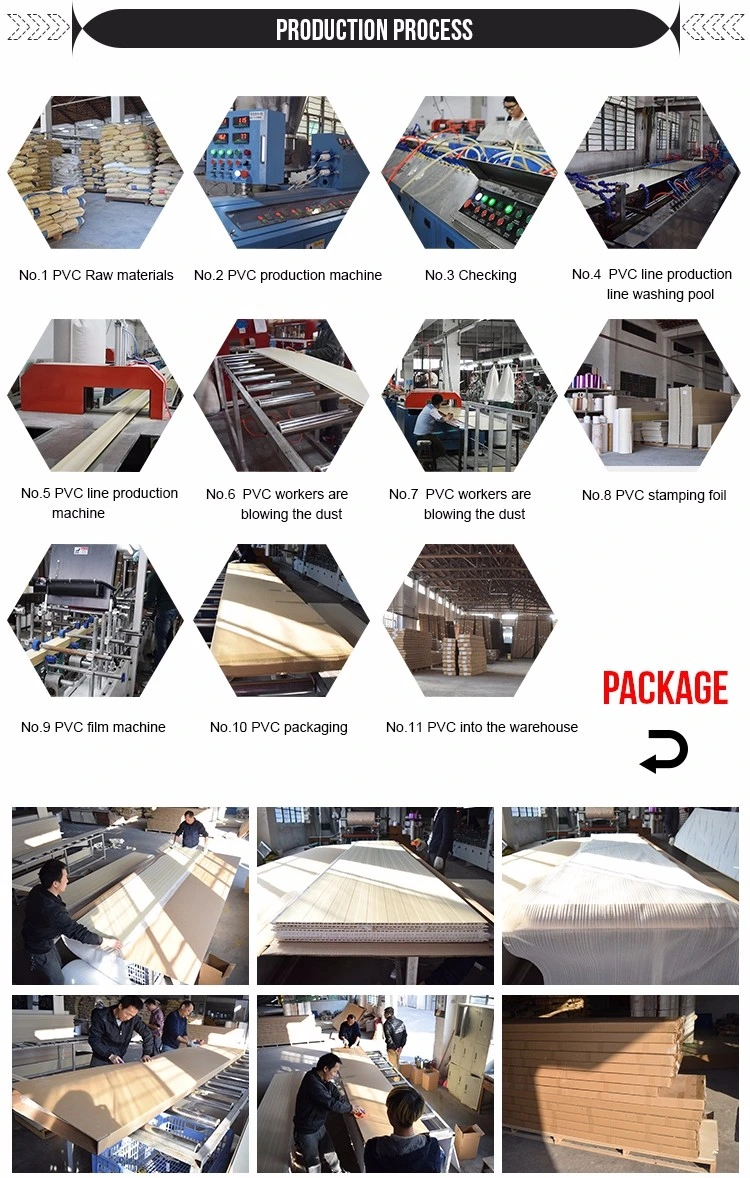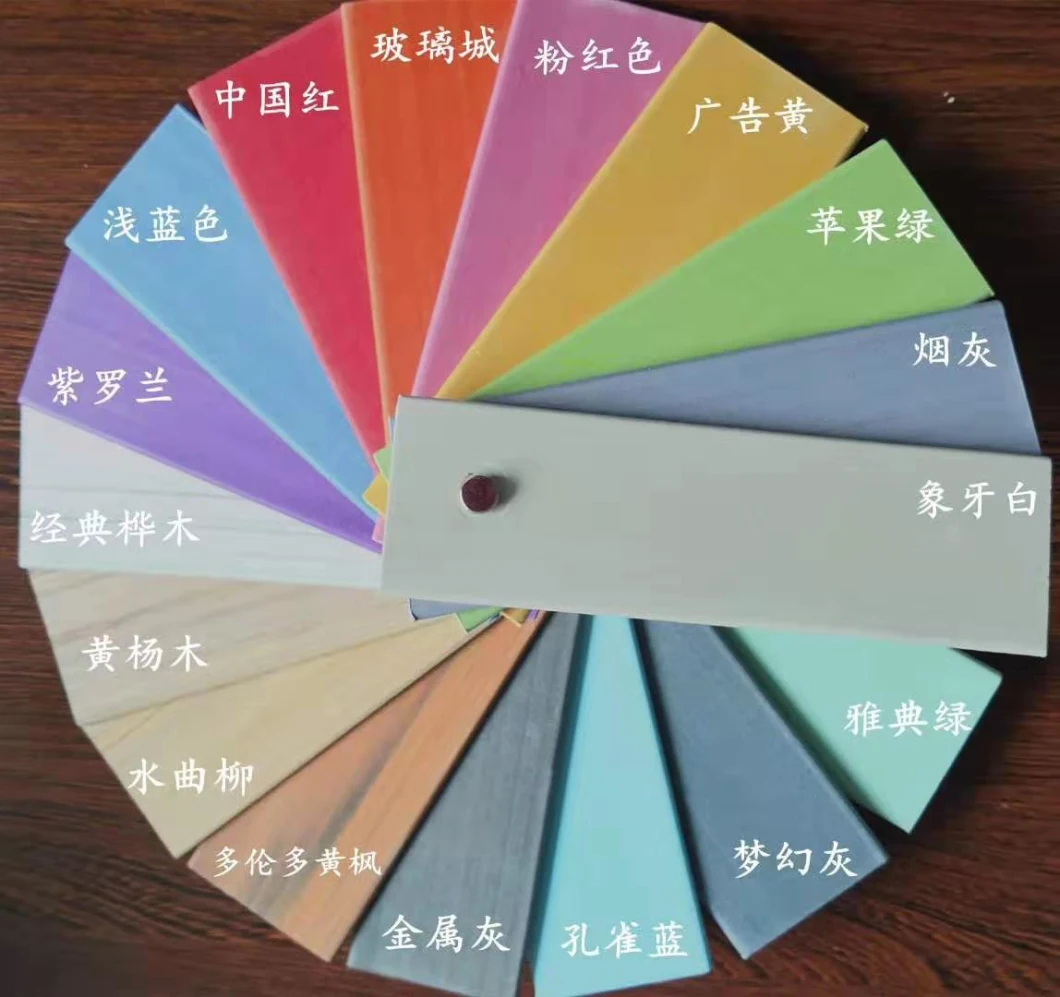 Product features:
1. Made of recycled plastic (HDPE) and wood powder, plus non-hazardous chemical additives such as anti UV agent, light stabilizer, lurbicant, culping agent and etc, our Composite decking board gives any decking a fantastically clean and professional finish.
2. Designed against fading has anti mildew properties and is anti slip even when wet. The full bodied colour means that the decking can be sanded down like traditional wood whilst maintaining its original colour.
3. Profiles adjustable, lengths adjustable, colors adjustable, surface treatment adjustable
4. Treads on surface of our WPC decking boards provide a choice of desirable, tough anti-slip surfaces. The vivid wood grain look makes it more natural to see and feel. The boards have self-cleaning anti mildew construction and require virtually no maintenance for their life.
5. Easy intallation and cost efficiency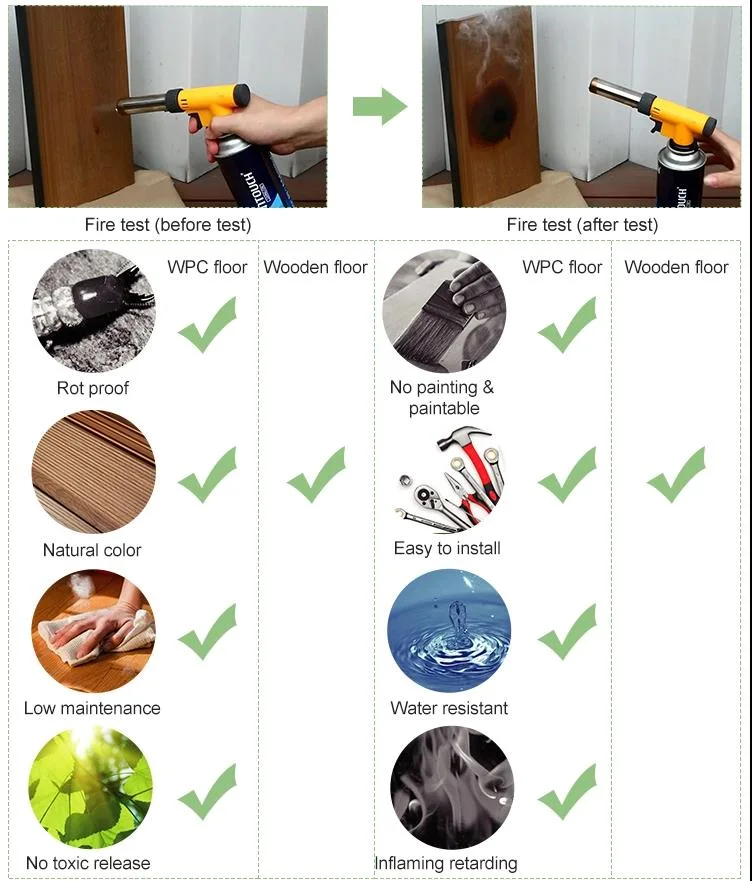 FAQ:Q: Are you trading company or manufacturer ?
A: The short answer is both. We are a manufacturer with professional trading team.
Q: What is the proportion of wood and plastic in your product?
A: The proportion of wood and plastic varies across different product types. Our standard WPC decking board contains ASA+30%PVC+69%Wood+Additives.
Q: What type of plastic do you use?
A: For extrusion decking boards and fence panels, we use Polyvinyl chloride (PVC) + Wood for its strength, durability and temperature resistance. Our injection DIY tiles are made of Acrylonitrile Styrene acrylate copolymer (ASA) as it allows us to create patterns and surface textures that are more interesting and realistic.
Q: How much weight can your decking boards support?
A: Due to its high-density material and weight-bearing structure, our hollowed WPC decking boards can support up to 600kg/m2
Q: How long does it last?
A: Anti-aging, anti-UV, service life is 15-20years.
Q: Will the color of WPC fade?
A: Due to the color fastness of ASA is good. The color will fade slightly (approximately 5%) in the first year of usage. The color will be stable after one year.