Tiange Double layer Sound Insulation Acoustic Board(T-258)
Damping Sound Deadening Board is made of different densities of inorganic materials, combined with macromolecule damping glue, which is a high pressure composite sandwich structure to form a damping constraint structure, to change resonancefrequency of original materials, so as to improve air sound insulation and structural sound insulation.
| | |
| --- | --- |
| Product Name | Sound Insulation Magnesium Panel |
| Product Specification | 1220*2440*18mm |
| Product Material | 6mm magnesium panel+2mm damping glue+0.8 aluminium sheet+2mm damping glue+6mm magnesium panel |
| Product Model | T-568 |
| Finish | White |
| Fireproof Grade | A |
| ECO Grade | E1 |
| Application | Stadium, auditorium, multifunctional hall, conference room, lecture hall, recording room, studio and any other places with high acoustic requirement. |
Sound Insulation Magnesium Oxide Panel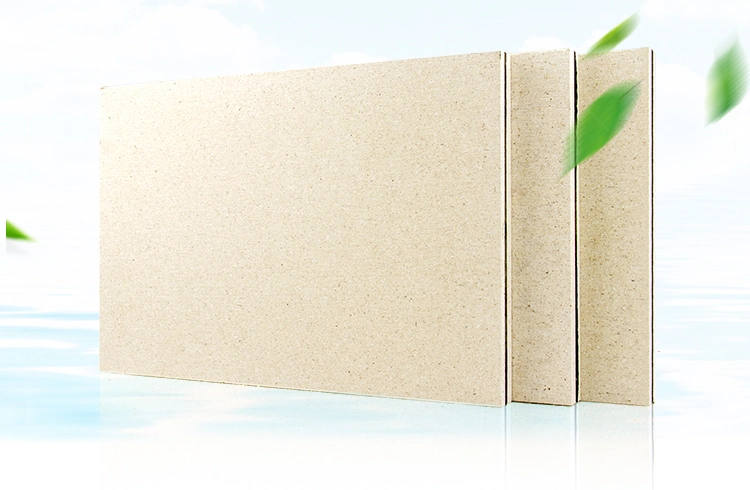 Excellent Sound Insulation
80% of sound reduced effectively,sound insulation coefficient is 36-57 dB.
Double layer sound insulation rate 50dB.
Environmental Protection Fireproof
Fully meet the requirements of environmental protection E1 and fire protection specifications, fire rating to grade A.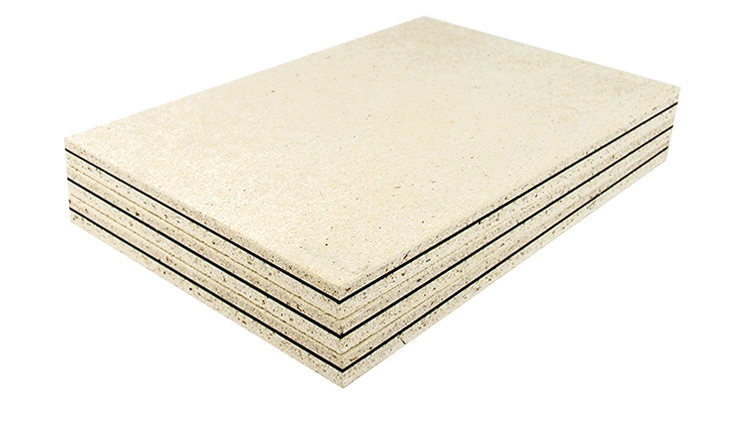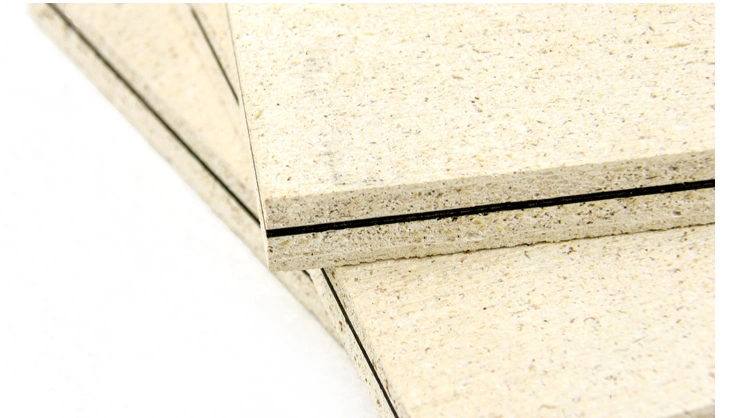 Moisture Proof Durable
The product has water resistance, heat resistance, anti - ultraviolet, not due to the change of rain temperatureCause to bring down a performance or quality abnormality.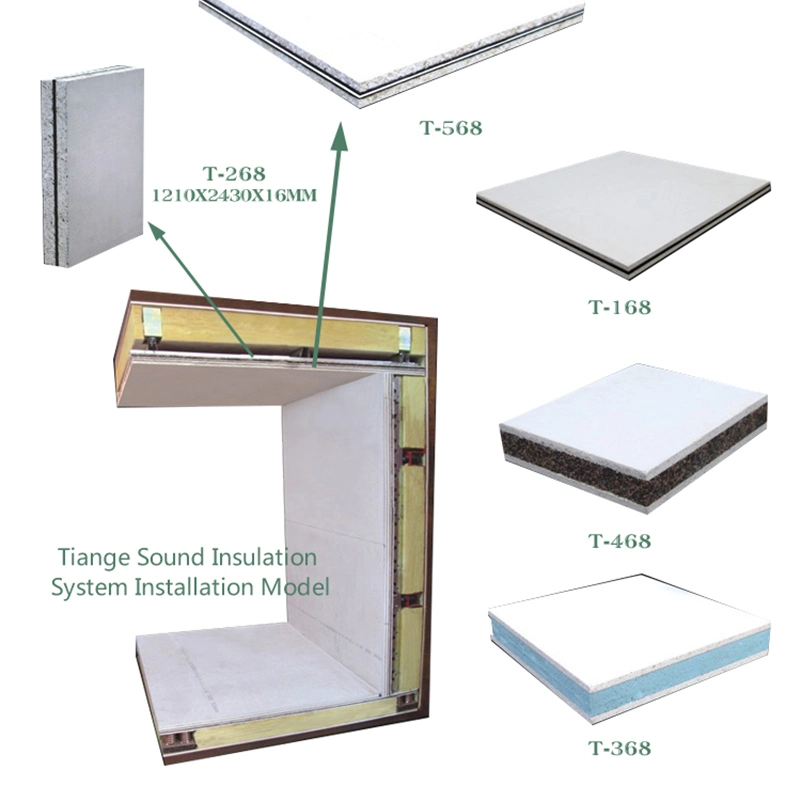 KTV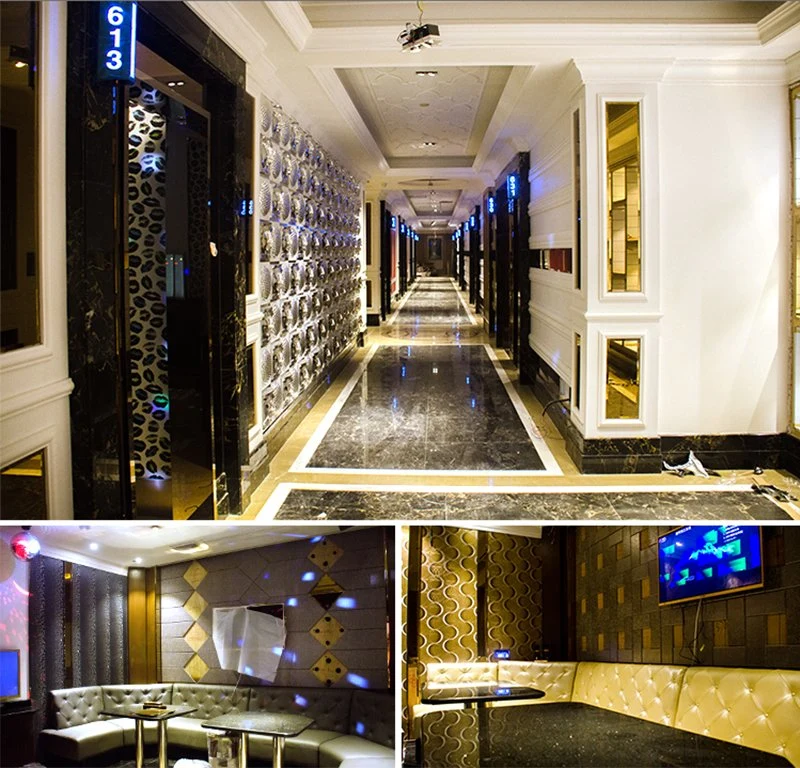 Stadium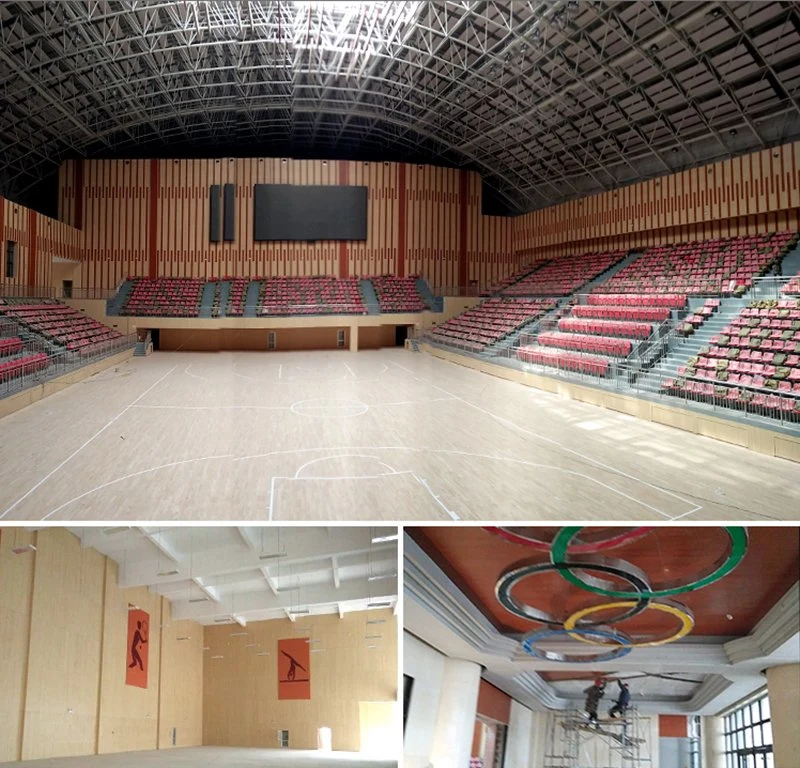 Beijing's Great Hall of the People and CCTV