Brief introduction:
Polyurethane composite plate is a composite board which is made of polyurethane foam as insulation layer.
It is a new energy-saving plate advocated and promoted by the construction department.Because
its
fire
protection,waterproof, moisture-proof, heat preservation
and environmental protection so
it is widely used
as wall and roof of the cold storage,factory,logistics storage.And a lot materials for the enclosure system.
The waterproof ability is very good and widely used in wet and rainy areas.He is the best choice for the roofs
and walls of factories or movable houses.
Advantage:
1,
The low thermal conductivity polyurethane sandwich composite board has the advantages of small
thermal
conductivity and good thermal insulation performance, and is the best thermal insulation material at present.
2,
The shape of the plate is beautiful and easy to install.
3,
Good fire resistance of polyurethane sandwich panels.
4,
Polyurethane sandwich panels are nontoxic and tasteless.
5,
Waterproof and damp proof.
6,
Wide use of temperature range.
Basic information:
Surface Treatment

Flat,Embossment

Exterior Pattern

Small Ripple,Groove,Square Wave,Flat

Interior Pattern

Square Wave

Dimension(mm)

Width

Wall panel: 950

/

1150

/

1200mm Roof panel: 950

/

980mm

Length

According to the customer's request

Thickness

50 / 75 / 100 / 150 / 200mm




Steel Thickness




(mm)




Exterior Steel sheet

0.5-0.7mm




Interior Steel sheet

0.4-0.6mm




Steel Coating

(≥20um)




Fluorocarbon Type,Stainless,High Weather Resistant Polyester(Coating≥20um)

Core Material

PU(Polyurthane)

PIR(Polyisocyanurate)

Core Material Density

40-43

45-50

Core Material Heat Conductivity Coefficient

0.022

0.02

Closed Porosity

≥97

≥97

Flame Retardant Property

B1

A-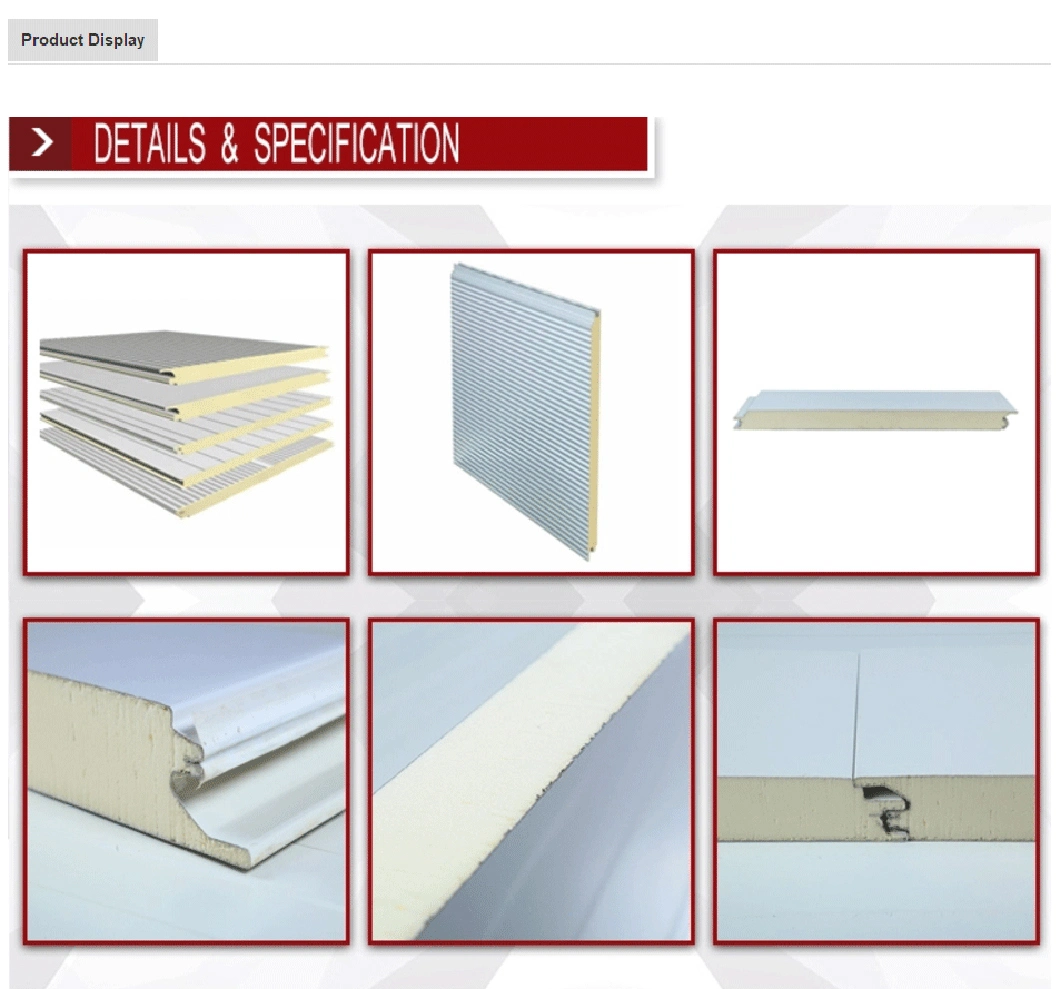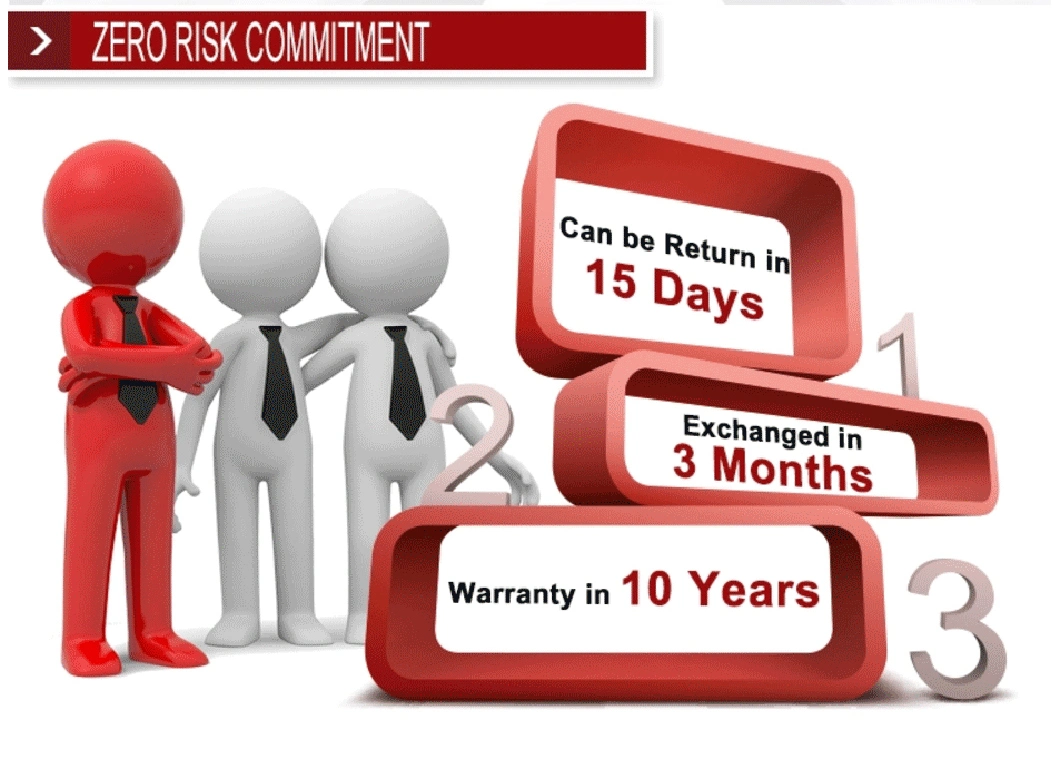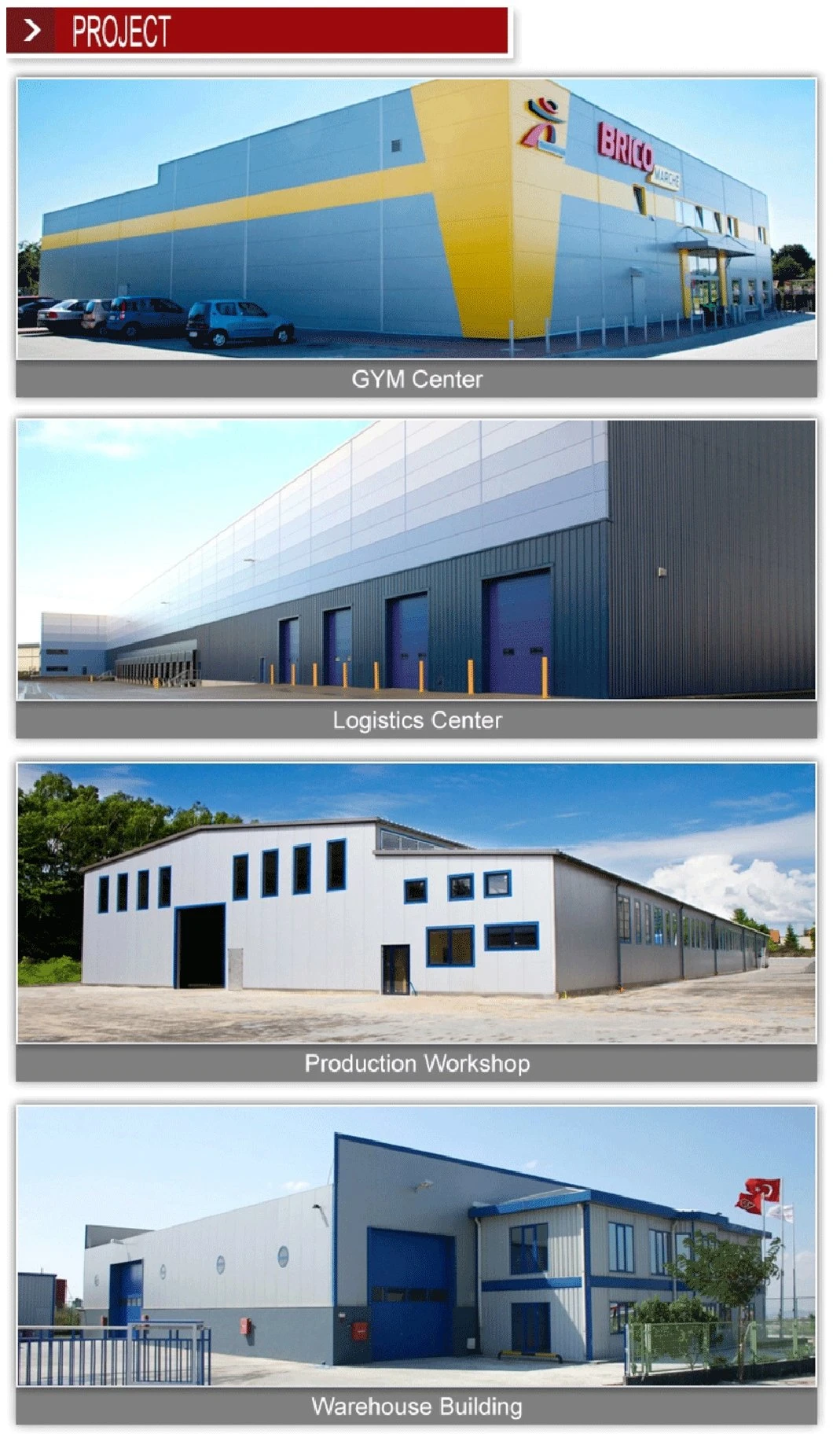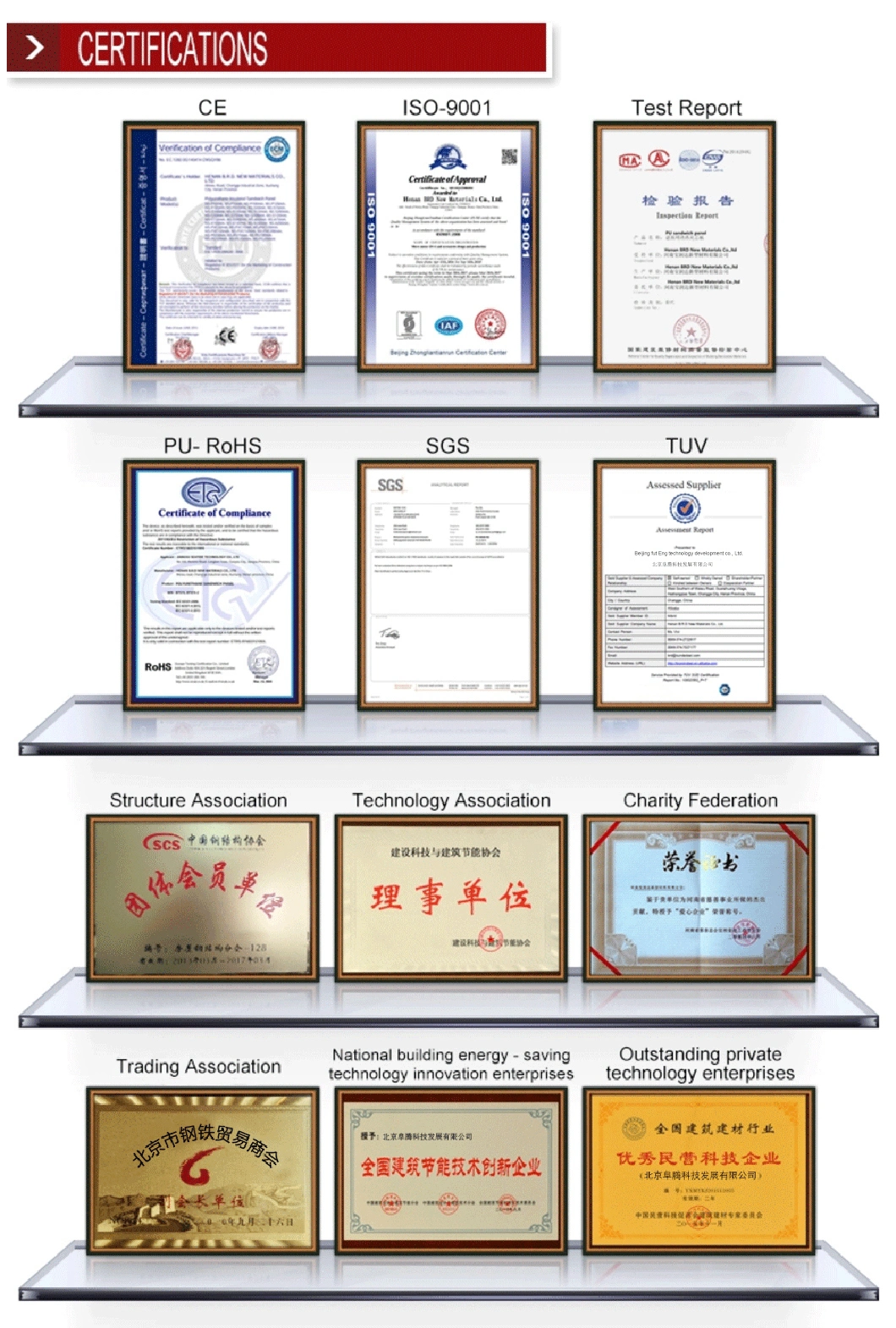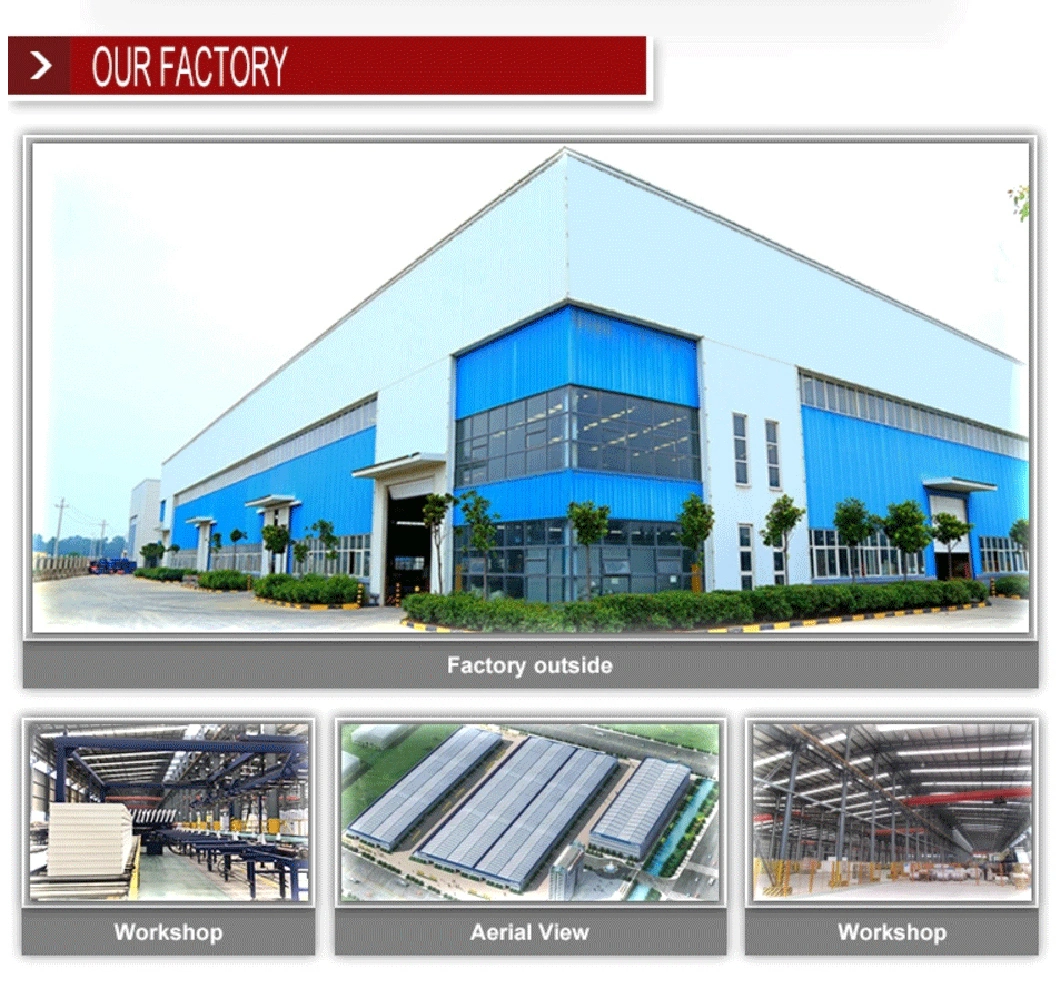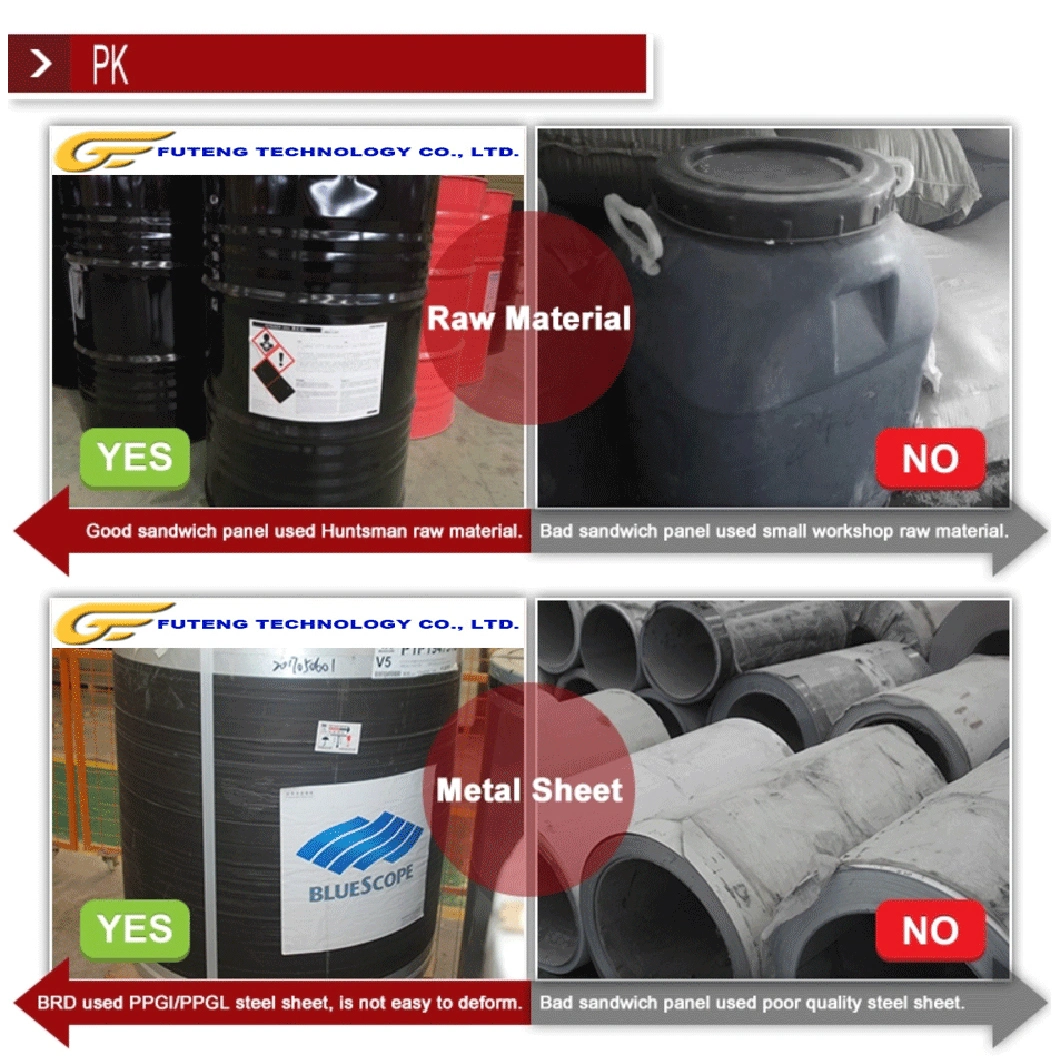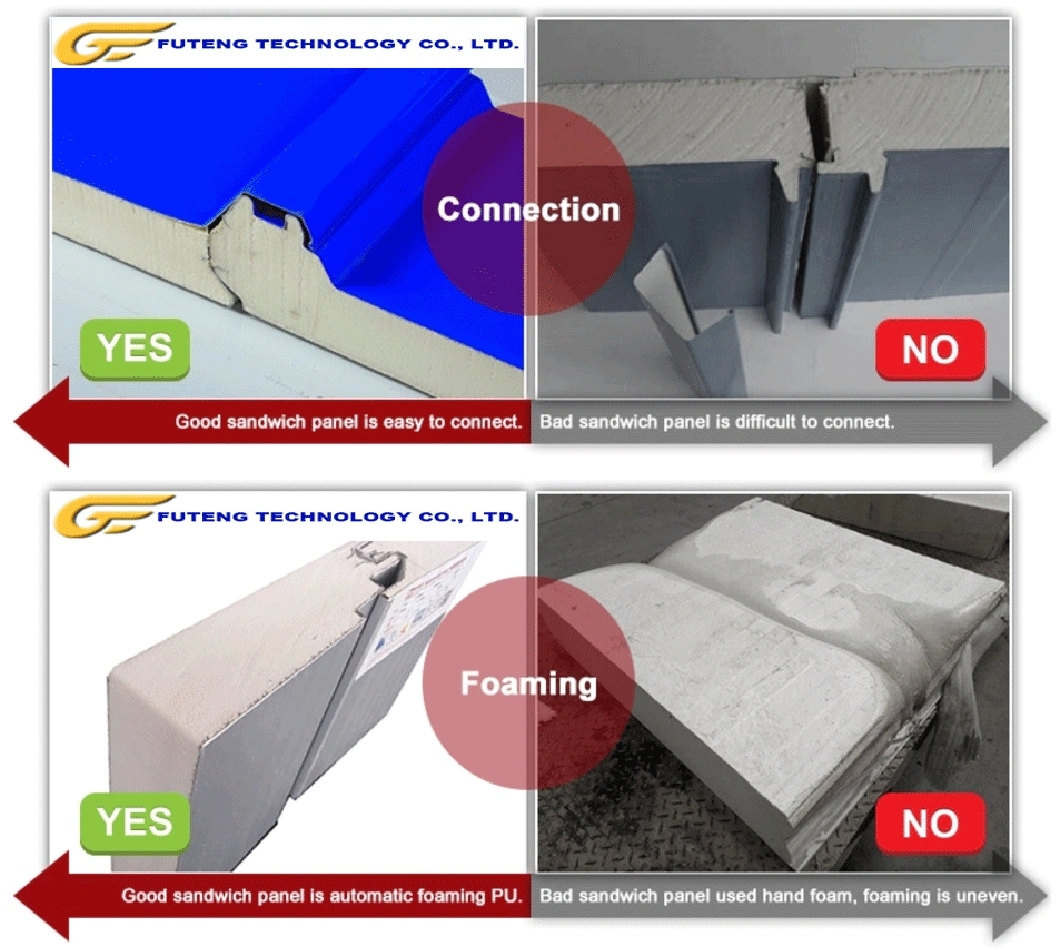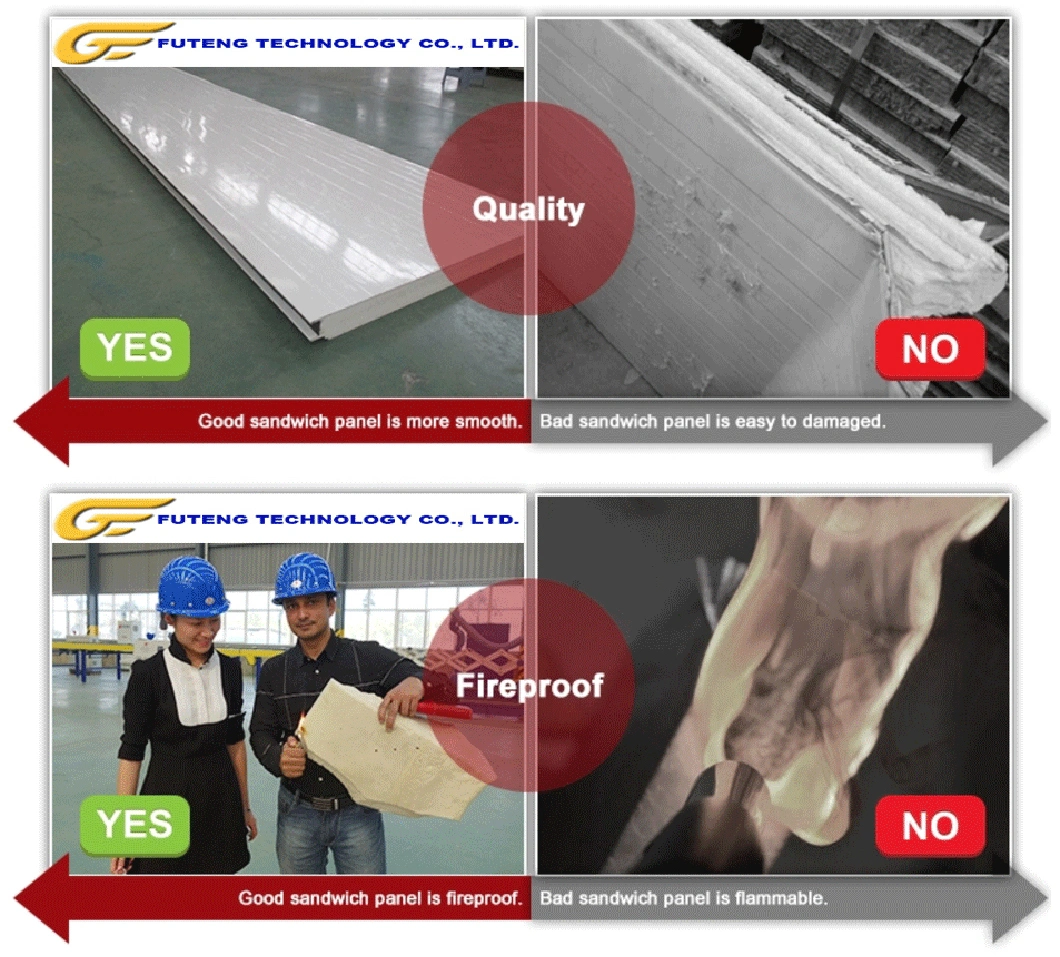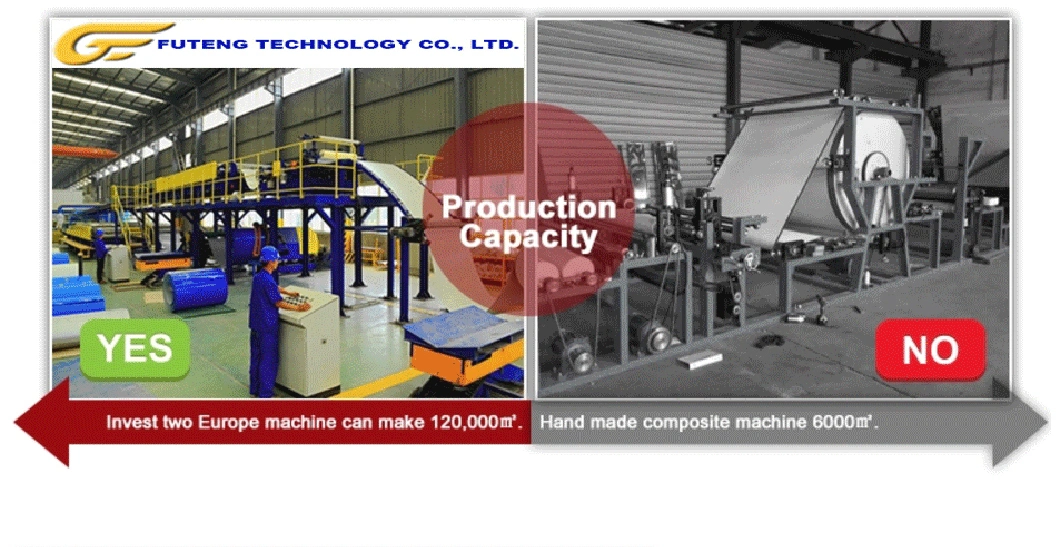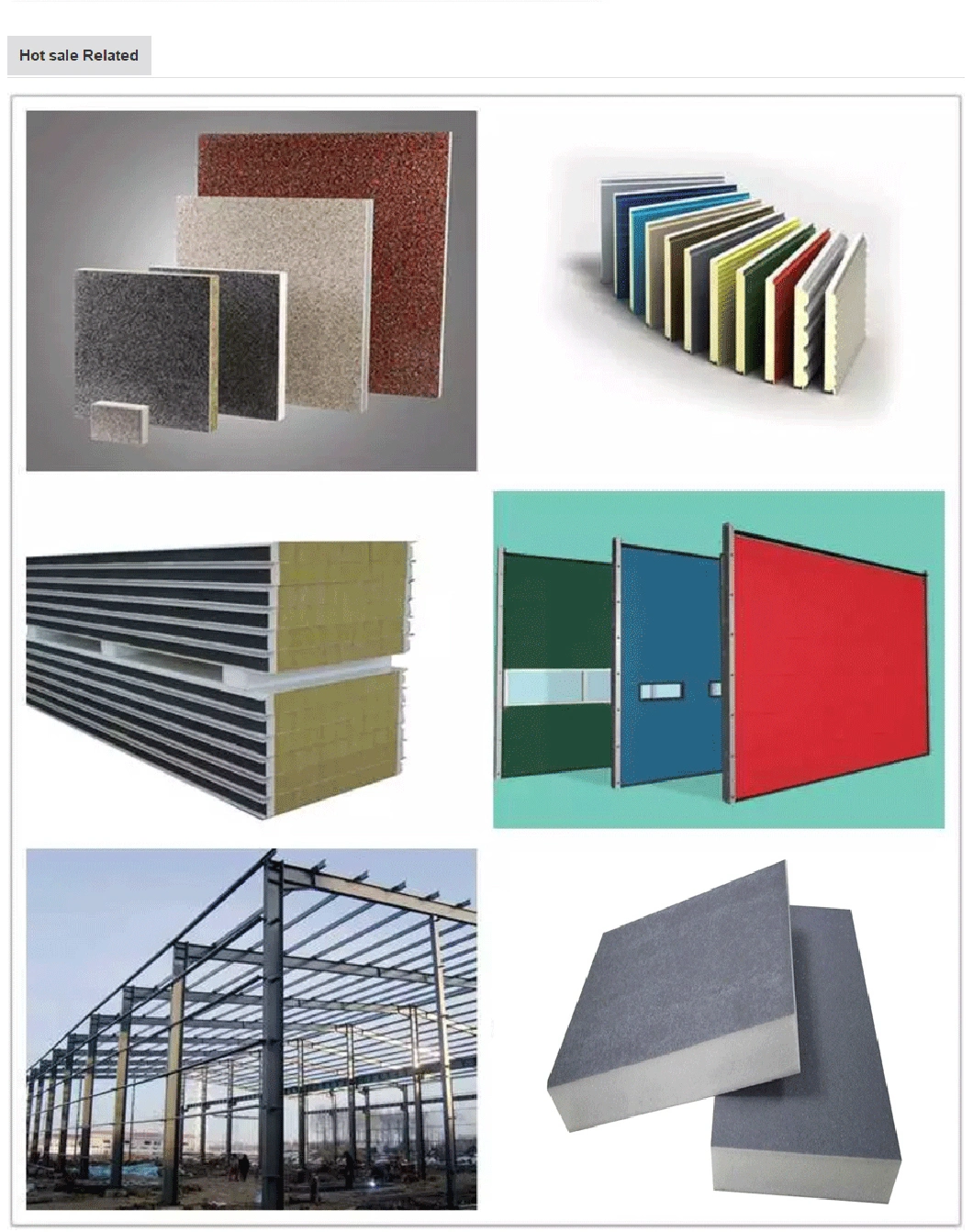 FAQ
Q1 What about the quality control in your factory ?
We have own laboratory , also own quality control system and professional quality inspectors . Regarding to each order ,we must ask the inspection department to make inspection report for our client
Q2 How does your price quote ?
1 Lowest material cost in best quality
2 All the products are designed and product by ourselves to save product's cost
3 Quote the price in hours with the best price to help the partner to open the market.
Q3 Do you support OEM or ODM?
Yes right !we could accept client 's design and we produce according to client 's drawing and we provide free service of installation face to face
Q4 what about the payment terms
Our normal payment terms is 30% T/T as the prepayment and 70% balance need to be paid off before shipment, we also could accept L/C for good client who have been familiar with our factory for a few years .