Sound absorbing Polyester Acoustic Panel for office screen

Introduction
PET Panel is a kind of roll material or piece material that is hot pressed by polyester fiber and can be made into different hardness.it can be made into different products by 3D hot pressing,cutting,punching,folding and sewing.The workstation can be used in wide array of commercial applications,including office dividers and partitions,sustainable furniture and as a creative medium for sound sbsorbing feature pieces.It is durable and lightweight and easy to install and are suitable for new builds and retrofits.
Specification
| | |
| --- | --- |
| Product series | PET-WS-140-3 |
| Core material | Polyester Fiber |
| Size | 1400*1680*18mm |
| Thickness | 18mm |
| Eco-friendly | E0 |
| Fireproof | B1 |
Product Display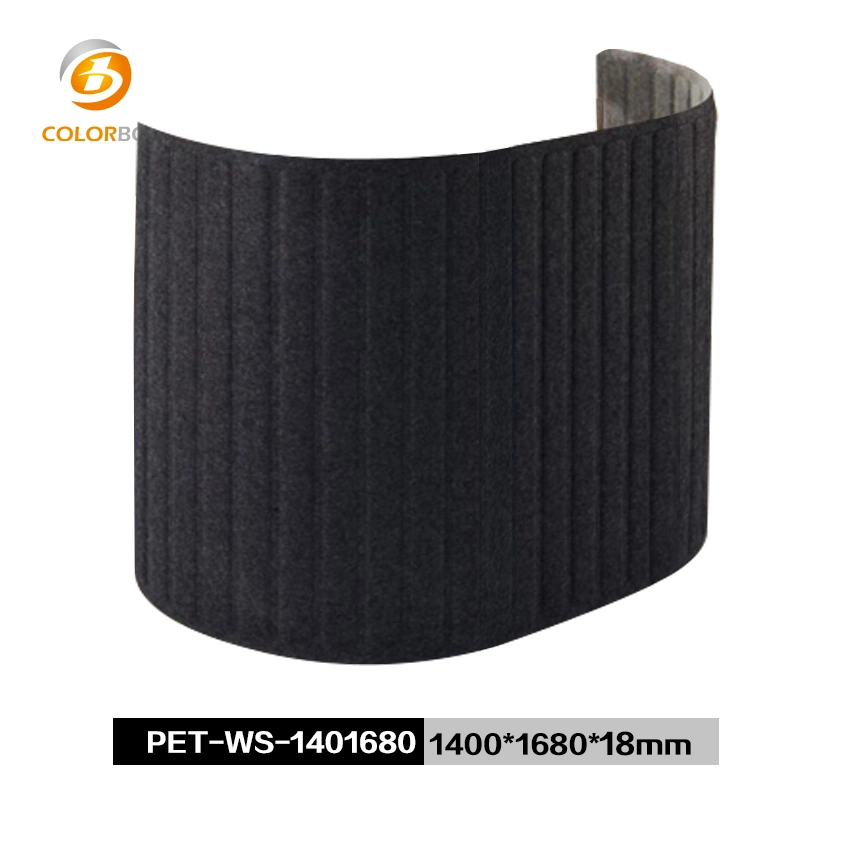 Pruduct Size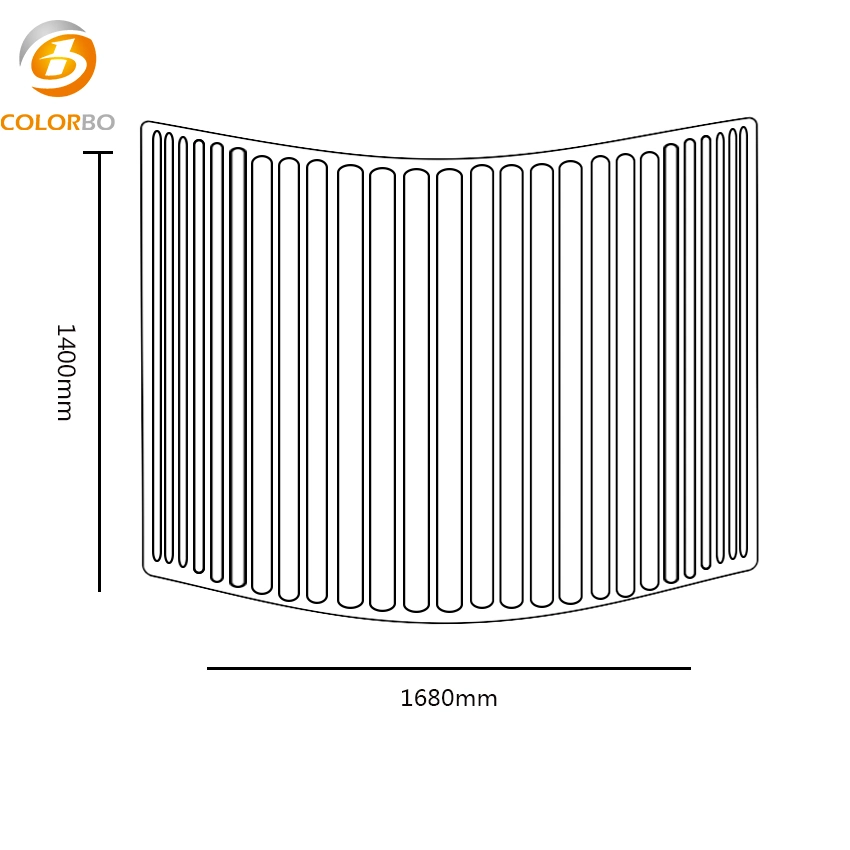 Project Case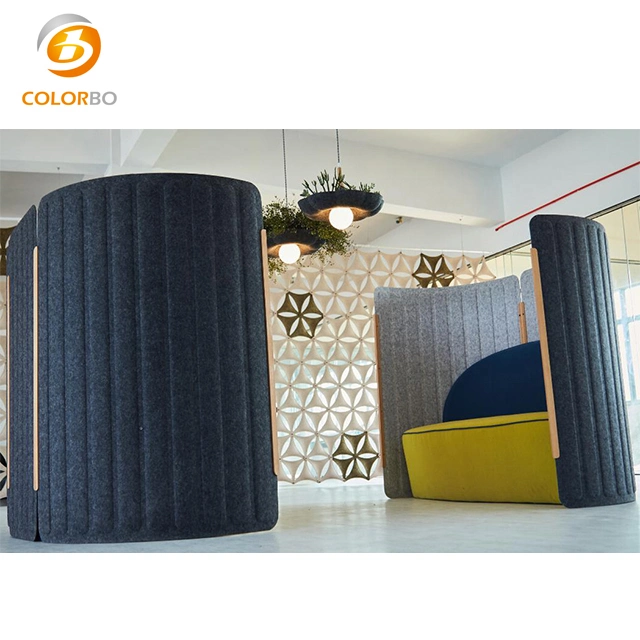 Packaging&Shipment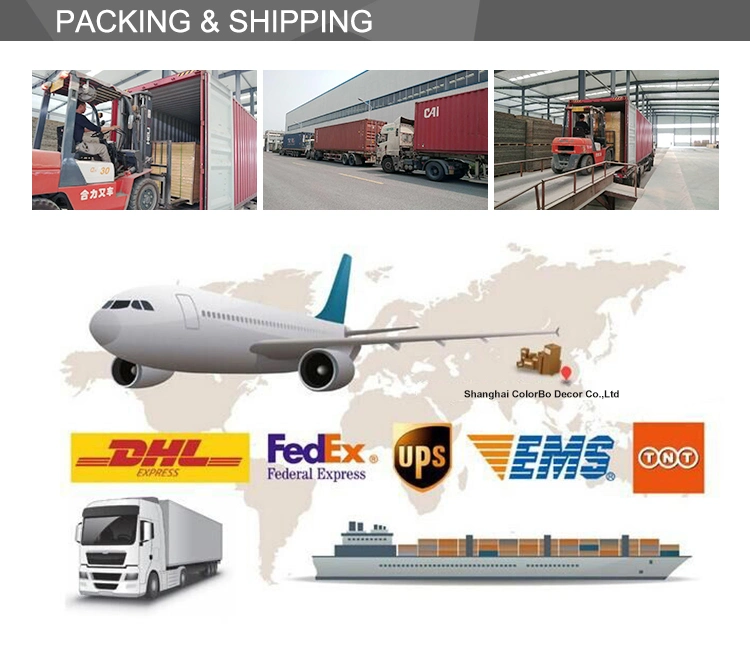 Company Information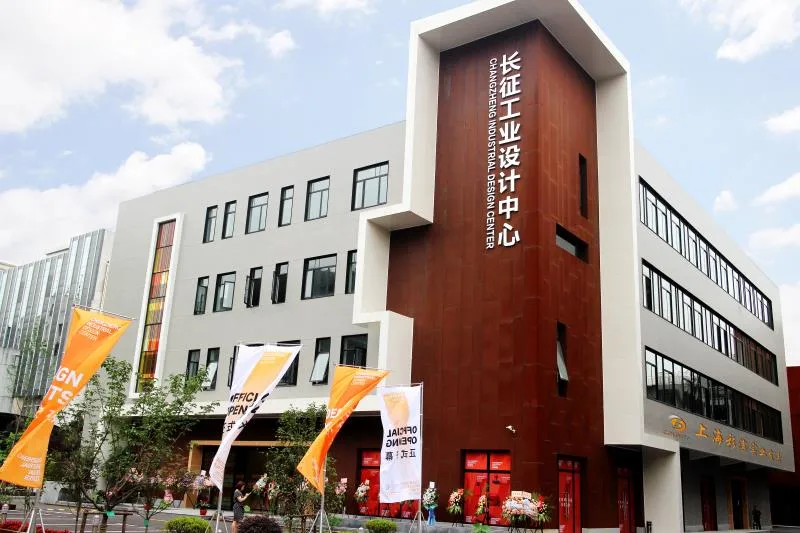 We produces all series of wall, ceiling & floor products with a diverse range in styles and materials for interior and exterior environments that features classic and elegant concepts. interior decoration Innovative product development is a major focus of our business. On an on-going basis, our in-house specialists focus on improving the outcome of sound performance while setting our specifications within the ISO and ATSM standard requirements. We strive to create aesthetically appealing high-end series products with characteristics in the designs that meet the needs of metropolitan lifestyle.
Our experience of working with architectural designers in providing long term solutions for various environmental settings has enabled us to develop high quality and durable materials in our acoustic products to withstand the impact of long-term physical deterioration.
Exclusively available through colorbo, we use the most cutting edge technology to manufacture our one-of-a-kind products and integrate custom designed acoustic products for our clients.
Most importantly, we highly value customer satisfaction. One of the key benefits we uphold for our clients
is the feasibility of creating an acoustically adjusted environment at affordable cost. With our topof-the-line series of murano acoustic products, our clients can enjoy symphonic sound experiences in a variety of settings.
FAQ
Q: How to get a accurate quotation from us
?
A: Provide us the detail of the product, such as model, core material, surface etc.
Q: How to get the samples
?
A: Most of the samples are free, hope you can bear the postage.
Q:
What's the shipping cost from China to your country
?
A: We
can send the product to your port or door address by sea or airplane. Please kindly tell us your nearest port or address with postcode.We have reliable shipping agent to insure the safe,convenient and timely delivery.
Q: How to check imported charges or tax ?
A:
Consult your Customer.
T
ell them product HS code:
Polyester fiber series is
56022900.
Wood wool acoustic panel is
39209400
.
Wooden timber acoustic pane is
39209400.
Q: Payment terms,MOQ,warranty,FOB...
A: Payment terms
5
0% down payment with order by T/T,the balance of
5
0% to be paid on delivery
.
Minimum order quantity:20 pieces in same style and color.
Delivery time
:
20days after receipt of formal order and
5
0% deposit.
Warranty:12 months following delivery. We offer online service 24 hours all day long, Skype, Email etc .You can contact us any time,if urgently,please call us.
Q: What's the package?
A: Carton
Q: How to install those panels
?
A: Video link and installation instructions are available.
Contact us